Amplify Your Online Success: Empowering Your Digital Presence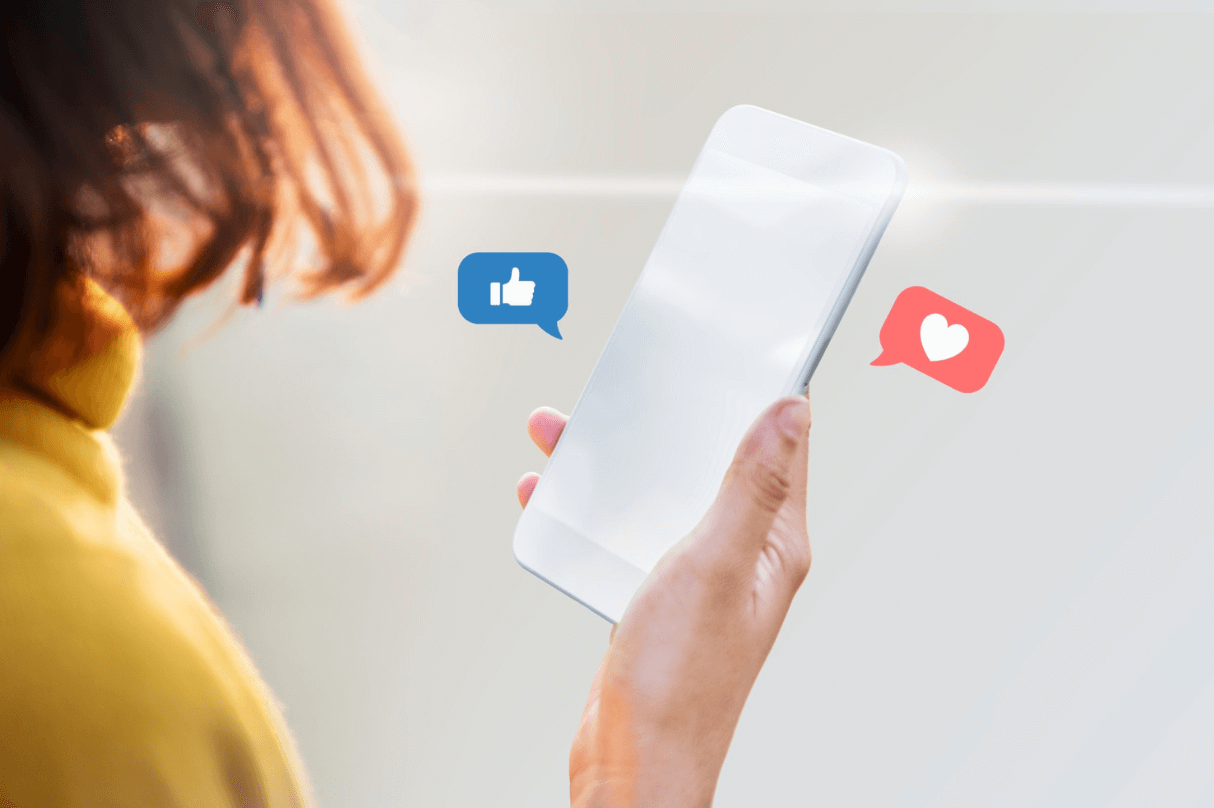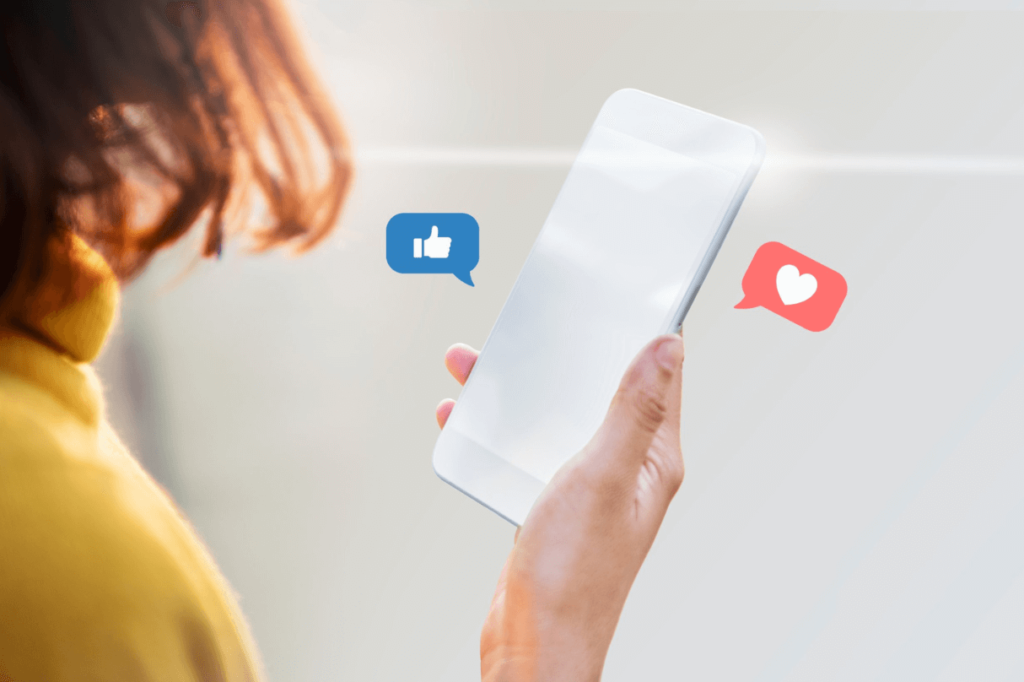 Focused on growing results for startups
As a passionate storyteller, we leverage both organic and paid channels to convey compelling messages. With expertise in executing end-to-end projects across diverse mediums, our focus is on ensuring impactful delivery and high engagement. From creating effective Paid Search Strategies on platforms like Google Ads, Retargeting Ads, and Display Advertising, to offering a wide range of digital marketing services, we are dedicated to helping you achieve your goals and drive success.
eCommerce Strategy
Seasoned strategist, we excel in aligning marketing, creative, and technological approaches with your goals. From market analysis to holistic implementation, we specialize in online marketing, content production, merchandising, and promotions, ensuring comprehensive solutions that drive success.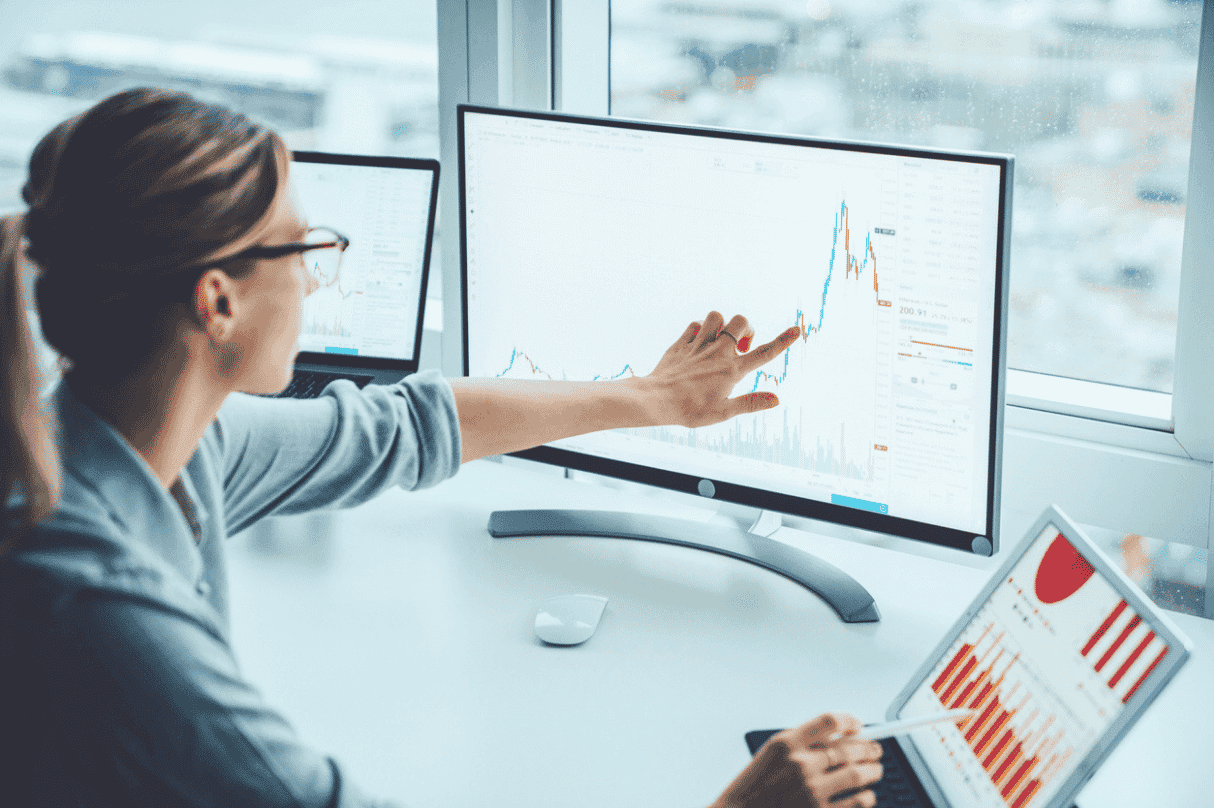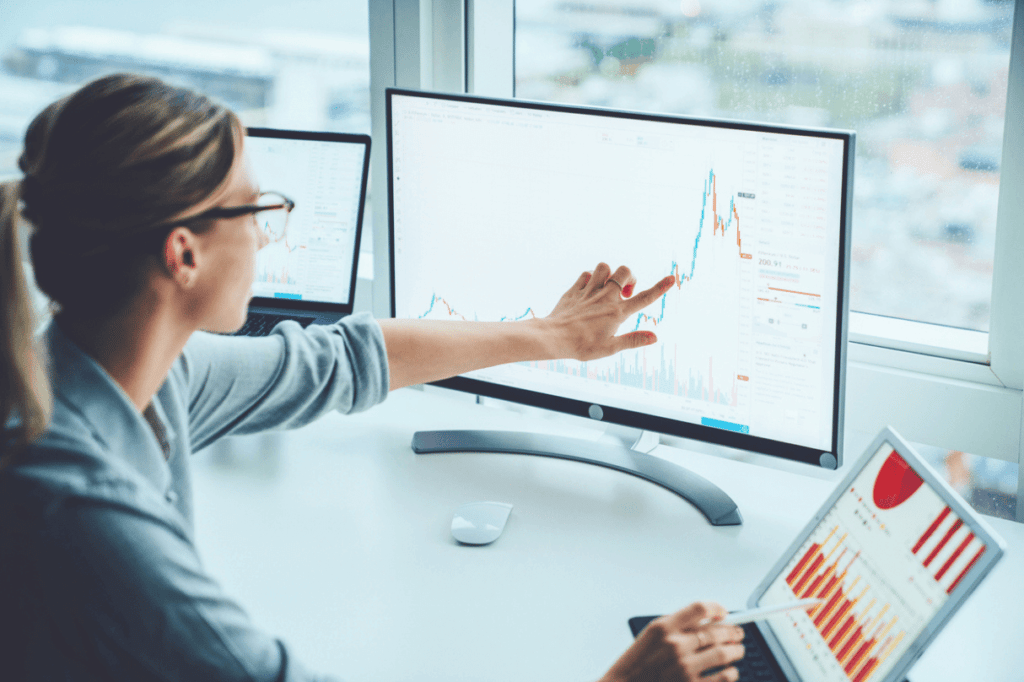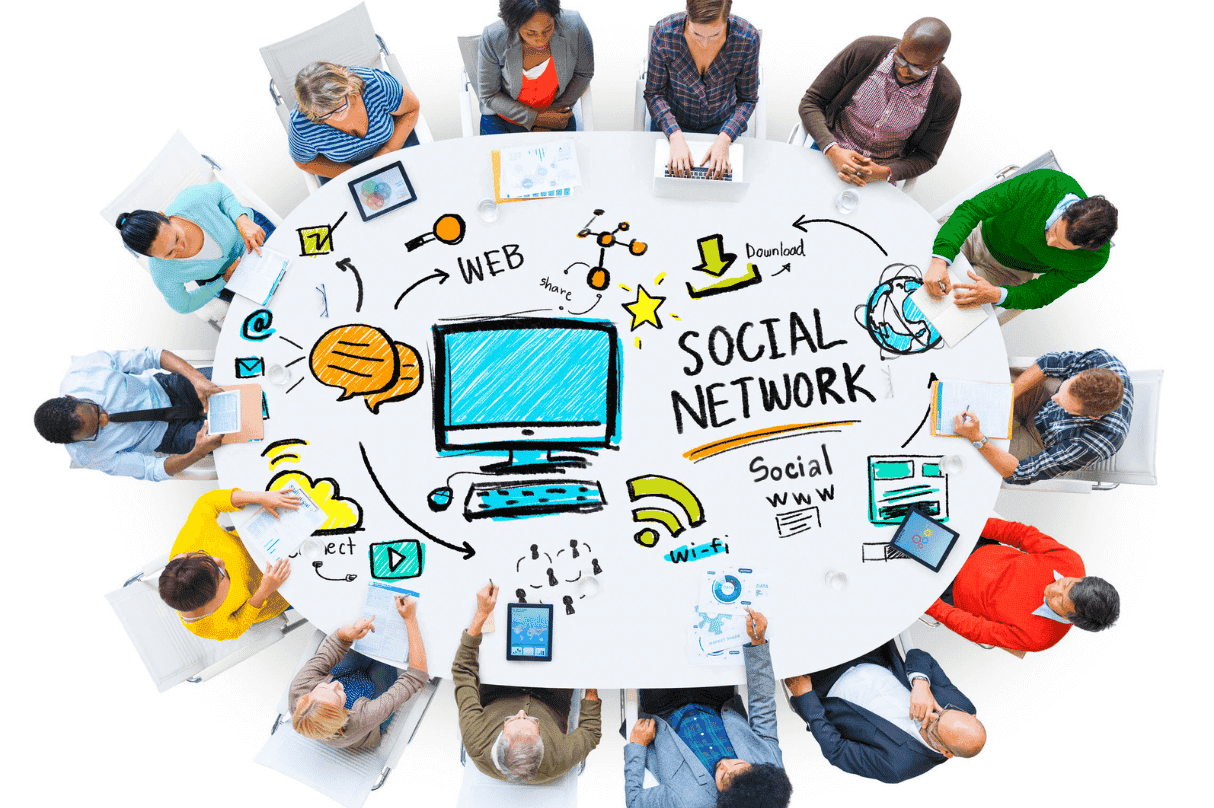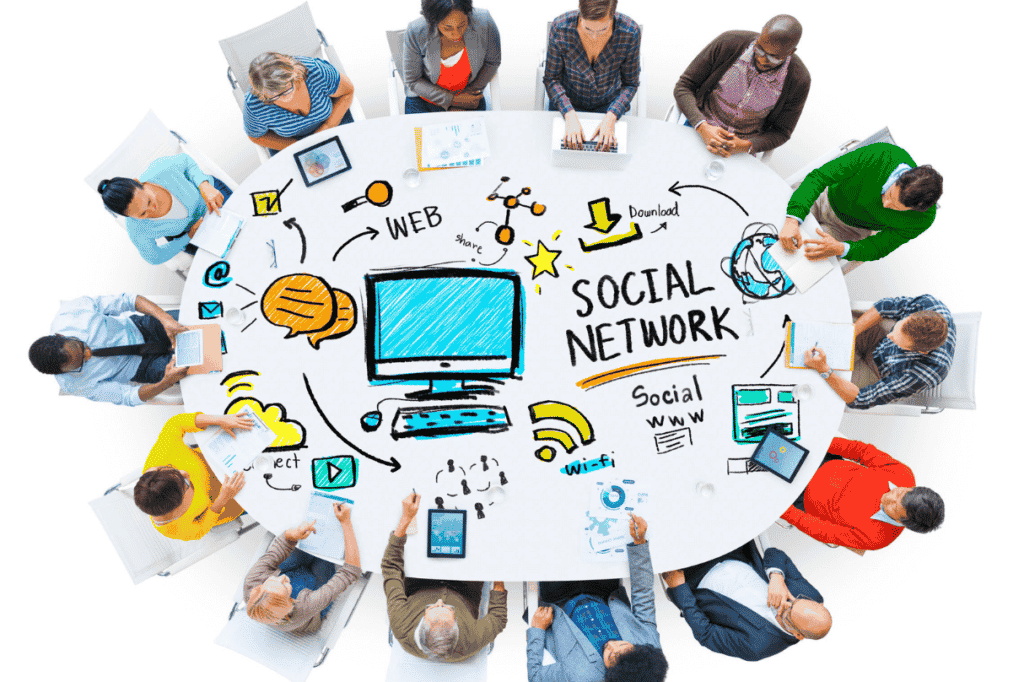 Paid Social & Management
Unlock growth opportunities with our diverse range of services. From crafting impactful paid social campaigns on Facebook, Instagram, TikTok, and LinkedIn to seamlessly managing your social media presence with a well-planned monthly content calendar, we have the tools to elevate your brand's online success.
Paid Search
We specialize in crafting effective Paid Search Strategies for platforms like Google Ads, Retargeting Ads, and Display Advertising. Whether you're new to Paid Search or aiming to scale existing campaigns, we have the expertise to deliver successful results tailored to your goals. Let's make it work together!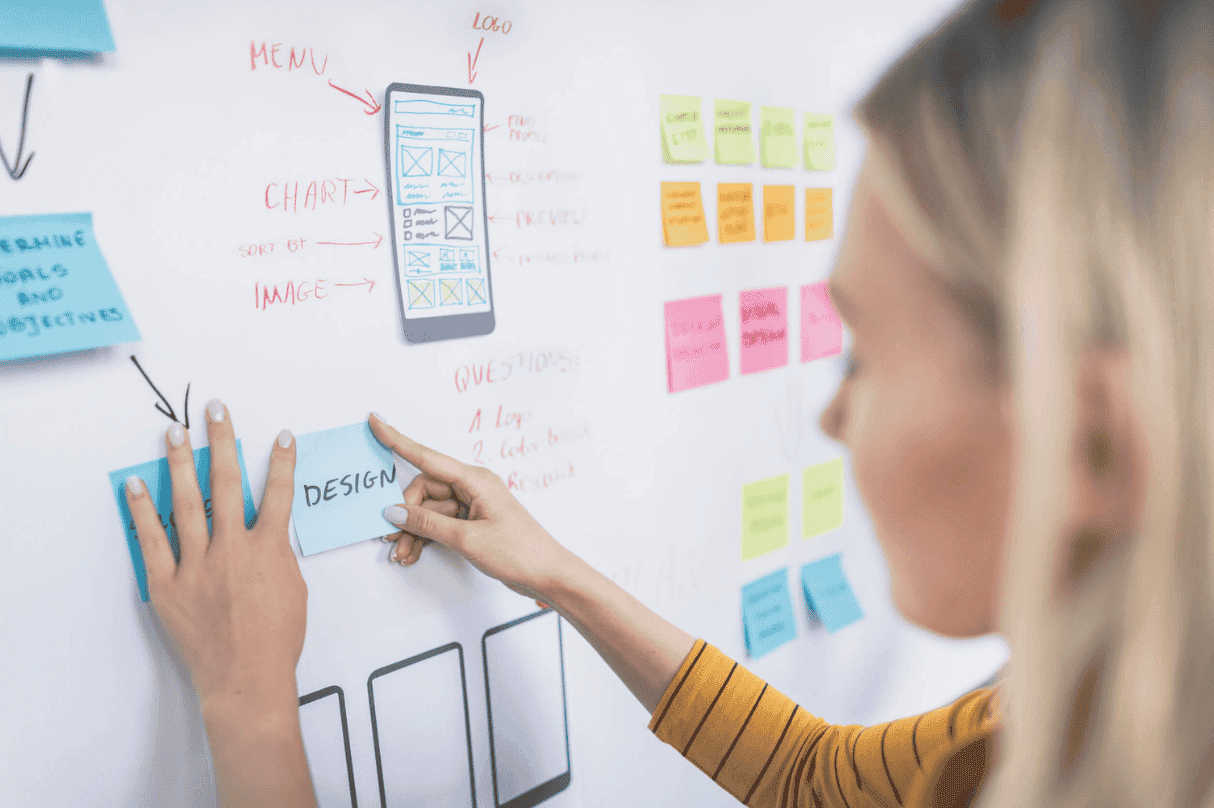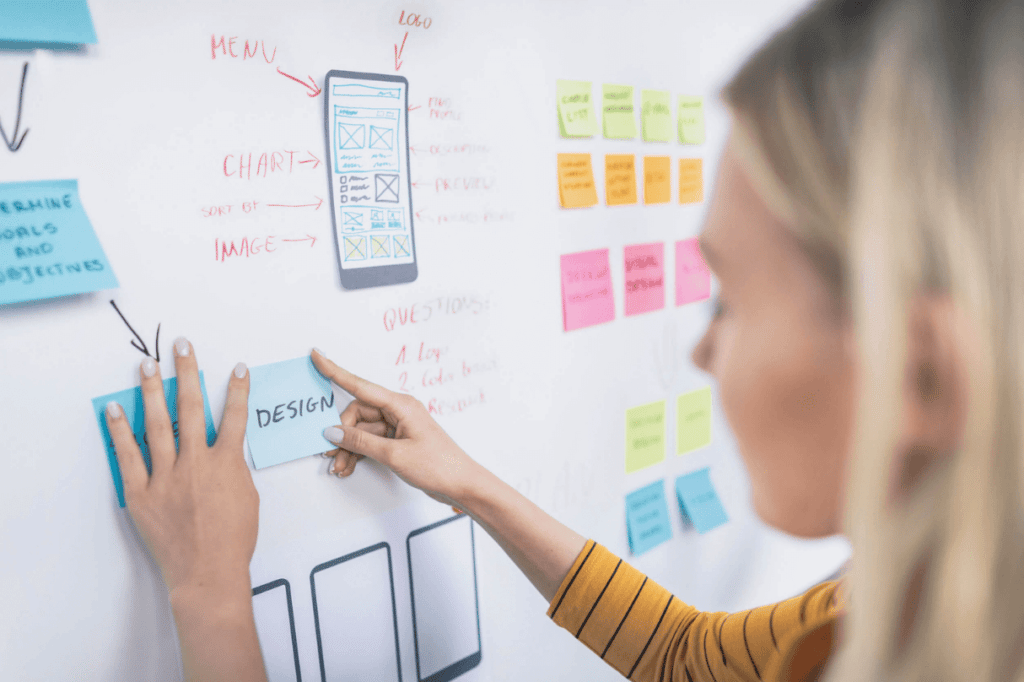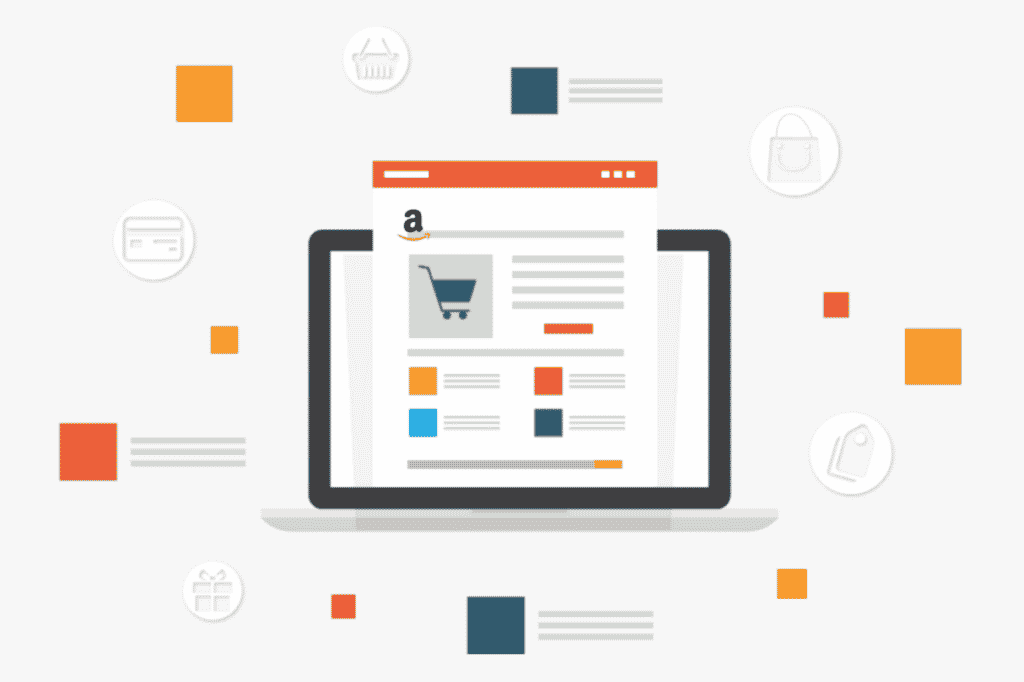 Amazon, Shopify Store Setup
We are able to design brand strategies and plans that will help you get started on Amazon or Shopify. From setting up your new store, to managing daily operations for an existing one – We are here for you no matter what.