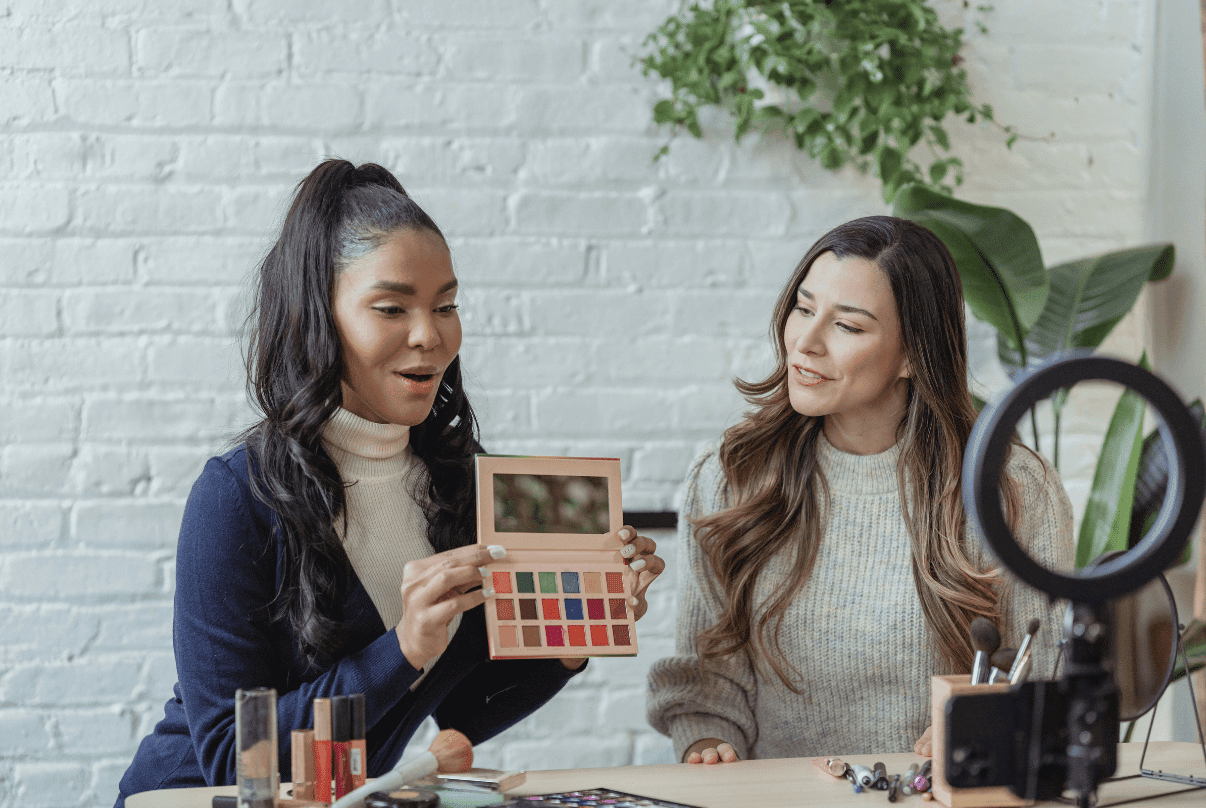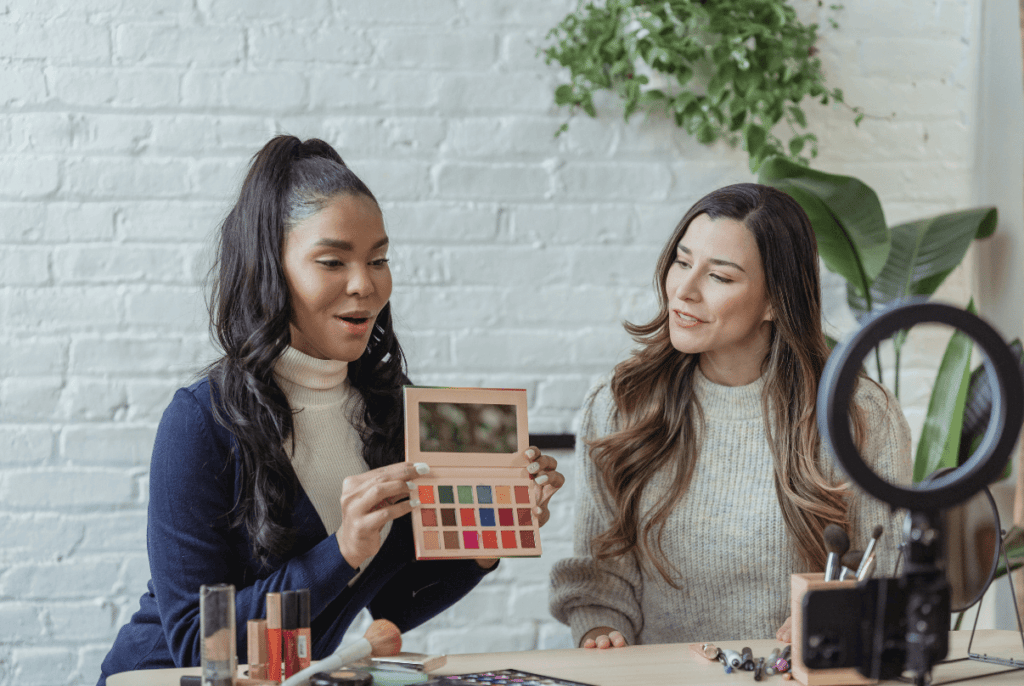 Video Production Services
Start producing videos for your company that are engaging and informative. Engaging videos will increase search engine traffic, average time on page and SERP rankings. Strategies for video production include script writing, editing, social media integration, product videos and how-to videos.
How to Videos
These how-to videos take complicated topics and break them down into simple, concise information – making it easy for anyone to learn anything they want.
Business Profile Videos
Use videos to allow your customers to see who you are so they can feel more connected with you.
Documentary Style Videos
Longer video content has a higher rate of viewer retention, which means you're more likely to hold the viewer's attention.
Tutorial Videos
Videos are one of the most effective ways for customers to understand a product or service.
Reality Style Programming
84% of people say they've been convinced to buy a product based off of a brand's video.
FAQ
Who can create original content videos?

Our team of skilled videographers and creative professionals can produce original content videos tailored to your specific needs. Whether it's a promotional video, corporate branding, product demonstration, or event coverage, we have the expertise to conceptualize, script, shoot, and edit compelling videos that align with your brand's identity and resonate with your target audience.
Do you provide post-production services?

Yes, we offer comprehensive post-production services to enhance and refine your raw footage. Our video editors employ different trends and tactics to edit, add special effects, music, voiceovers, and graphics, ensuring the final product is polished and visually captivating. We take pride in delivering high-quality videos that leave a lasting impression on your viewers.
Can you create social media videos for my business?

Absolutely! We recognize the importance of social media in today's marketing landscape. Our team is adept at crafting short, attention-grabbing social media videos optimized for various platforms, such as Instagram, Facebook, YouTube, and TikTok. These videos are designed to increase engagement, shares, and overall brand awareness among your target audience.
What types of video projects do you undertake?

We undertake a wide array of video projects, ranging from corporate videos, commercials, explainer videos, social media videos, testimonials, and more. Our versatility and experience allow us to adapt to different industries and objectives, ensuring we deliver impactful videos that align with your business goals.
How do I get started with my video project?

Initiating your video project is simple! Reach out to us through our contact form on our website. Our team will schedule a consultation to discuss your vision, requirements, budget, and timeline. From there, we'll develop a customized plan to bring your video concept to life and guide you through each stage of the production process.