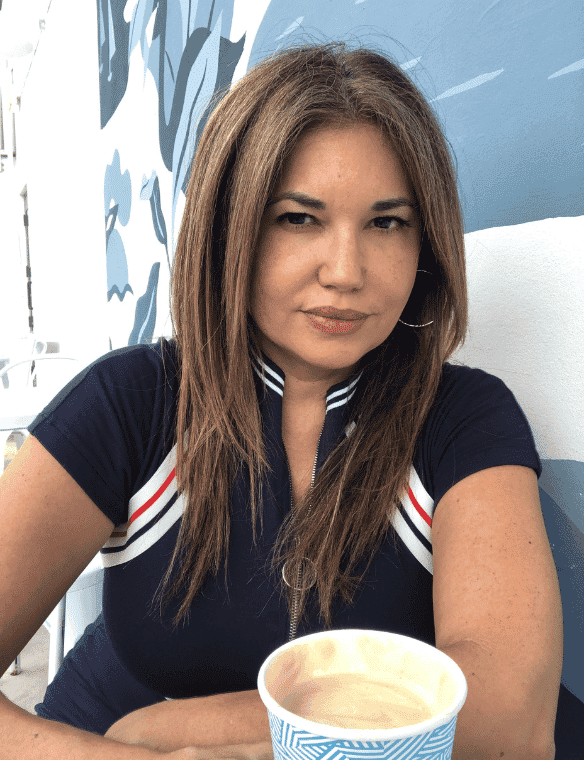 Hi there!
I'm a digital marketing expert with a passion for helping small businesses and brands grow and succeed in the online space. My extensive experience in e-commerce revenue growth through various platforms like Amazon, Shopify, and B2C, combined with my skills in project management, store setup and operations, and paid campaign optimization, has given me the knowledge and expertise to guide others in the same journey.
I believe that every business deserves to thrive, and that's why I'm on a mission to empower small business owners with hands-on information and techniques that will help them create real results through digital marketing.
Whether it's through social media planning and content creation, video production, or paid advertising, I'm here to support you every step of the way. Let's bring your brand to the next level together!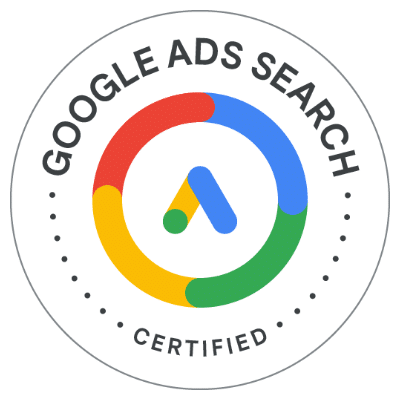 Content Creation Skills
DTC Marketing
In addition to my digital marketing expertise, I specialize in direct-to-consumer (DTC) strategies. Whether it's establishing a strong brand identity or finding effective ways to target your desired market, I can assist you. From crafting persuasive sales copy, creating promotional videos, to designing compelling email templates, I ensure your products are reaching their potential customers while fostering strong customer relationships.
Acquisition
With my comprehensive knowledge in media planning, audience strategy, and creative content development, I offer a wide range of acquisition strategies. I am adept at utilizing various platforms such as Facebook, TikTok, Google Advertising, and programmatic ads to drive successful campaigns that yield results.
Full Service Capabilities
My expertise extends beyond campaign and media buys. I can provide full-service capabilities, helping you operationalize your direct-to-consumer business and develop strategies that optimize consumer touchpoints. Whether it's refining your customer journey, enhancing brand experiences, or implementing effective marketing tactics, I am equipped to assist you at every stage.
Understanding that every product and brand is unique, I recognize the importance of tailoring strategies to meet specific needs. I offer custom plans that are meticulously designed based on a thorough analysis of the customer journey and a deep understanding of the target audience. By delving into demographics, behaviors, and preferences, I gain valuable insights that inform the creation of highly targeted and effective digital marketing campaigns.
Whether it's identifying the most impactful channels or crafting compelling messaging, my approach is centered around aligning with the brand's vision and maximizing its potential for success. With a focus on personalization and strategy optimization, I ensure that your brand receives a tailored digital marketing solution that resonates with your audience and achieves measurable results.