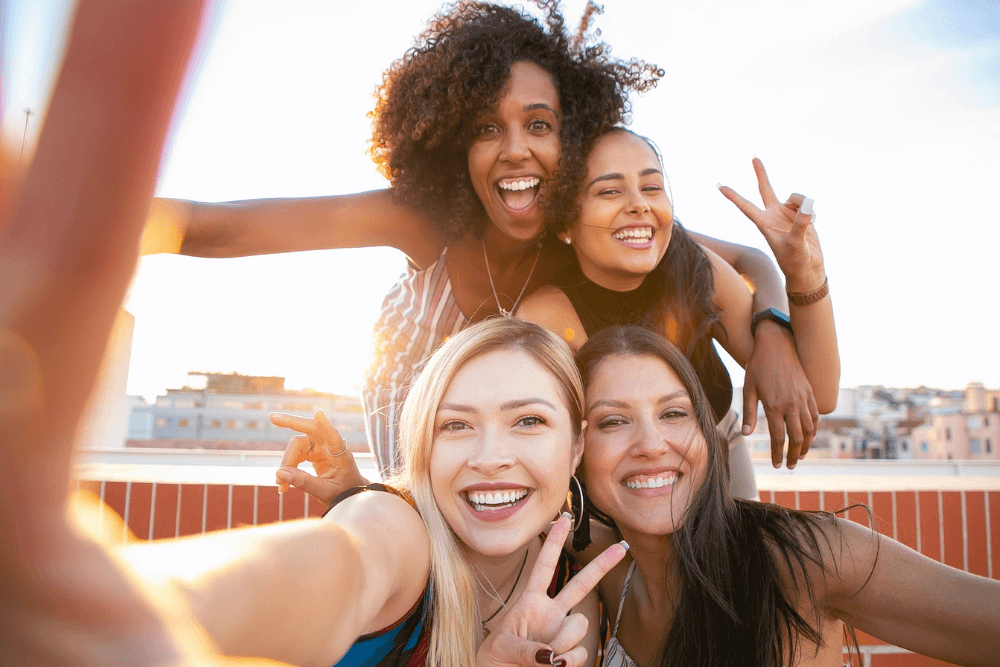 Content Creation
With a focus on excellence, our content creation services encompass a diverse range of specialties, including blog posts, articles, social media, and video production. Whether you need thought-provoking blog posts to establish thought leadership, informative articles to educate your readers, attention-grabbing social media content to boost your brand presence, or compelling video productions that tell your brand's story like never before – our expert team has got you covered!
Paid Media
Harnessing the power of Google Ads, Retargeting Ads, Programmatic, Amazon Ads, and Display Advertising, our specialized expertise covers a wide spectrum of paid media channels. We tailor each campaign with precision, ensuring it aligns seamlessly with your business goals and objectives. Our primary focus lies in boosting conversions, which means you get the most out of every marketing dollar invested. With data-driven strategies and continuous performance analysis, we leave no stone unturned in maximizing the impact of your paid media campaigns.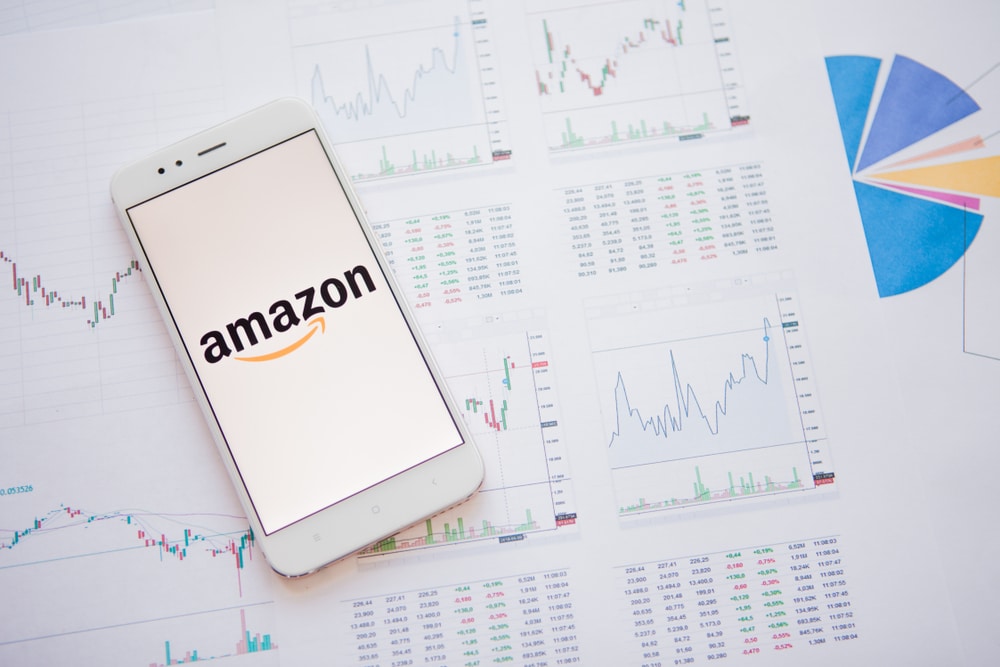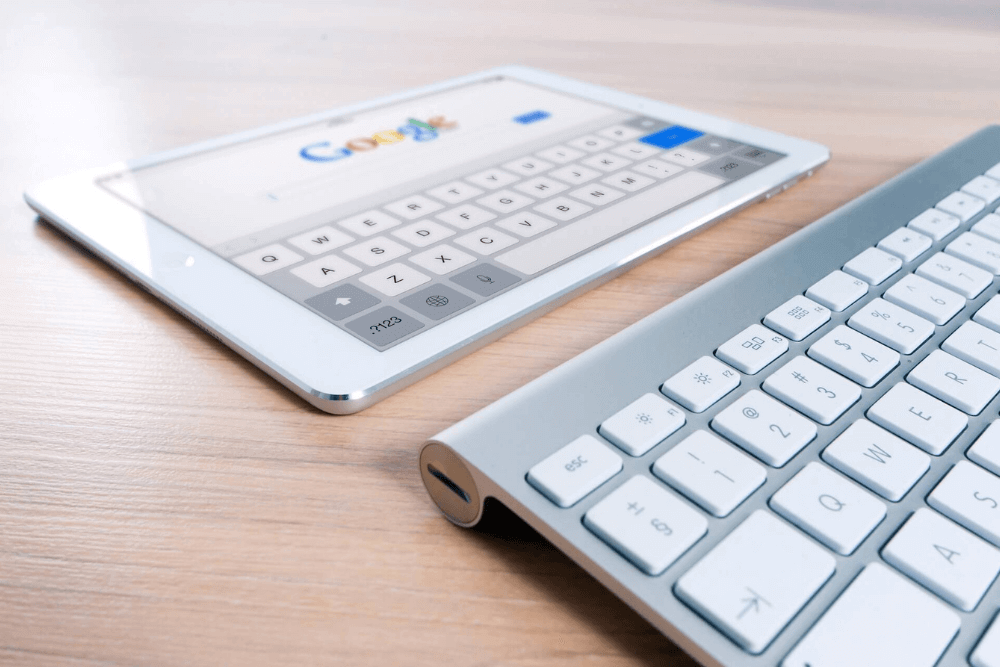 Marketing Strategy
We understand that your objectives go beyond just increasing conversions. You aim to achieve sustainable growth, expand your reach, drive sales, and build a formidable brand presence. Our team of experts is here to help you achieve these goals with a custom-tailored marketing strategy that aligns perfectly with your unique business needs.
With data-driven insights and cutting-edge tactics, we unlock the hidden potential within your marketing efforts. Whether it's fine-tuning existing campaigns or conceptualizing brand-new strategies, our focus remains fixed on delivering exceptional results.
Social Media Management
The social media services include creating and managing social media accounts, developing and implementing social media strategies, creating and scheduling posts, and analyzing and reporting on the performance of your social media campaigns. We work closely with our clients to understand their unique needs and goals, and tailor our approach to help them achieve success on social media.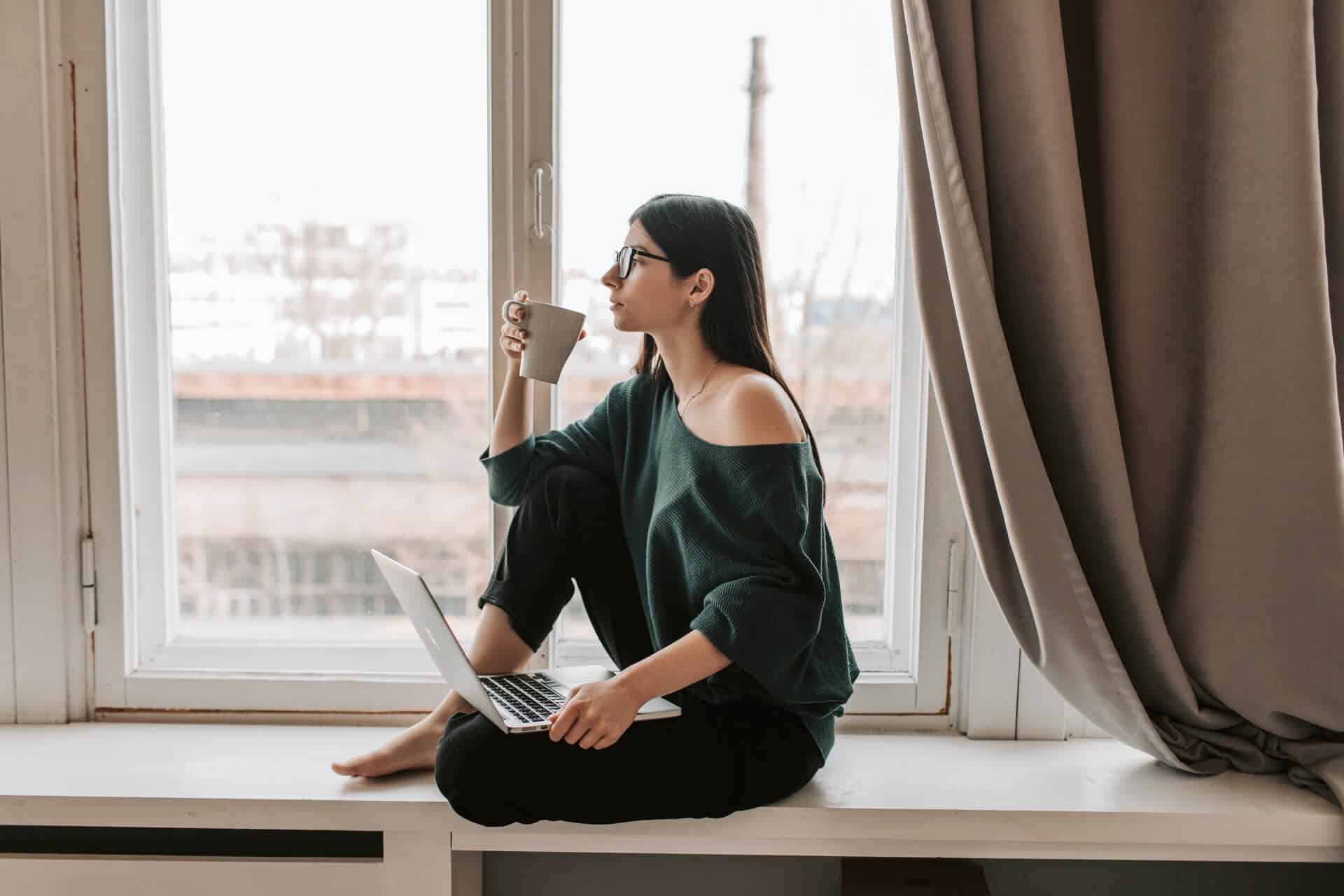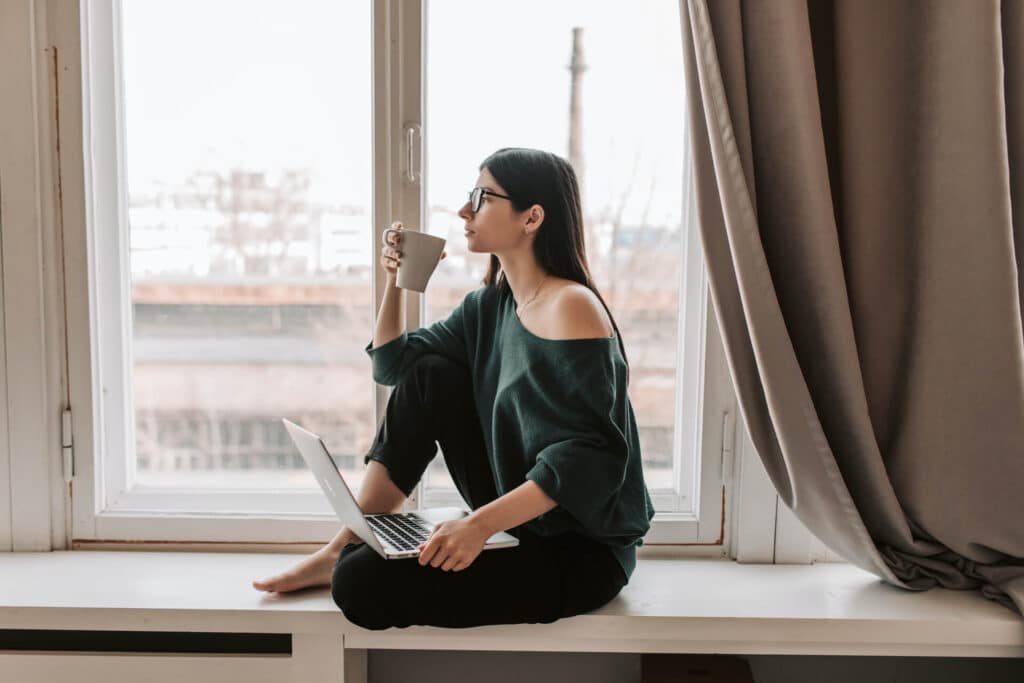 Email Marketing Services
Your customers check their email every day, making it a prime channel for reaching and engaging with them. Our expert team is well-versed in crafting compelling email marketing strategies that drive results. Whether it's creating captivating weekly newsletters to keep your subscribers informed and interested, setting up seamless drip sequences that send the perfect automated emails at the right moments, or even incorporating strategic text message follow-ups – we've got you covered.
With a keen focus on generating high-quality content, our email marketing approach leads prospects smoothly through your sales funnel, ultimately encouraging them to make a purchase. By nurturing your leads and staying connected, we ensure your audience remains engaged and invested in your brand.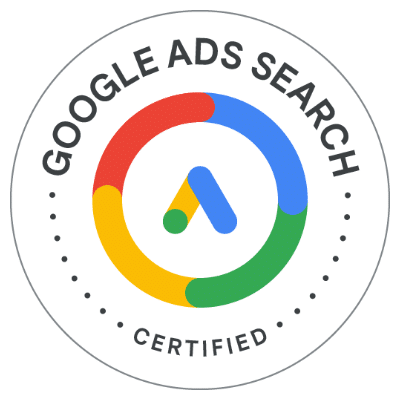 Take the Next Step in Your Digital Marketing Journey by Requesting Your Information Today!
FAQ
What is paid search advertising?

Paid search advertising, also known as pay-per-click (PPC) advertising, is a digital marketing method where advertisers pay a fee each time their ad is clicked. It places your ads at the top of search engine results, driving targeted traffic to your website.
What are social media calendars?

Social media calendars are pre-planned schedules that outline the content and posting times for your social media platforms. They help you organize and maintain a consistent presence on social media, ensuring timely delivery of engaging content.
Can you explain social media advertising?

Social media advertising involves paid campaigns to promote your products or services on platforms like Facebook, Instagram, and LinkedIn. It enables you to target specific demographics, increase brand visibility, and achieve your marketing goals.
How does content creation benefit my business?

Content creation is vital for your online presence. Engaging and relevant content establishes your brand's authority, attracts your target audience, and encourages social media sharing, ultimately driving more traffic and leads to your website.
What tracking metrics are used to measure success?

We use various key performance indicators (KPIs) to measure the success of your social media campaigns, such as reach, engagement, click-through rates (CTR), conversion rates, and return on investment (ROI) to provide comprehensive performance insights.
How do I get started with your services?

Getting started is easy! Simply reach out to our team via the contact form or phone number provided on our website. We will schedule a consultation to discuss your specific needs and create a tailored digital marketing strategy to suit your business.
How can you help build an effective marketing strategy?

Our team of experts will work closely with you to understand your business goals, target audience, and competitive landscape. With this information, we'll develop a comprehensive marketing strategy that leverages various channels to achieve optimal results.
What are the benefits of email marketing campaigns?

Email marketing remains one of the most effective ways to reach your audience. It allows you to nurture leads, build brand loyalty, and drive conversions. Our custom email campaigns focus on delivering valuable content and compelling calls-to-action to boost engagement.