Social Media & Graphics
Creating compelling and unique content strategies for brands, so that they can reach their full potential of followers or likes, through social media platforms such as Facebook, Instagram, TikTok, Linkedin, and Youtube.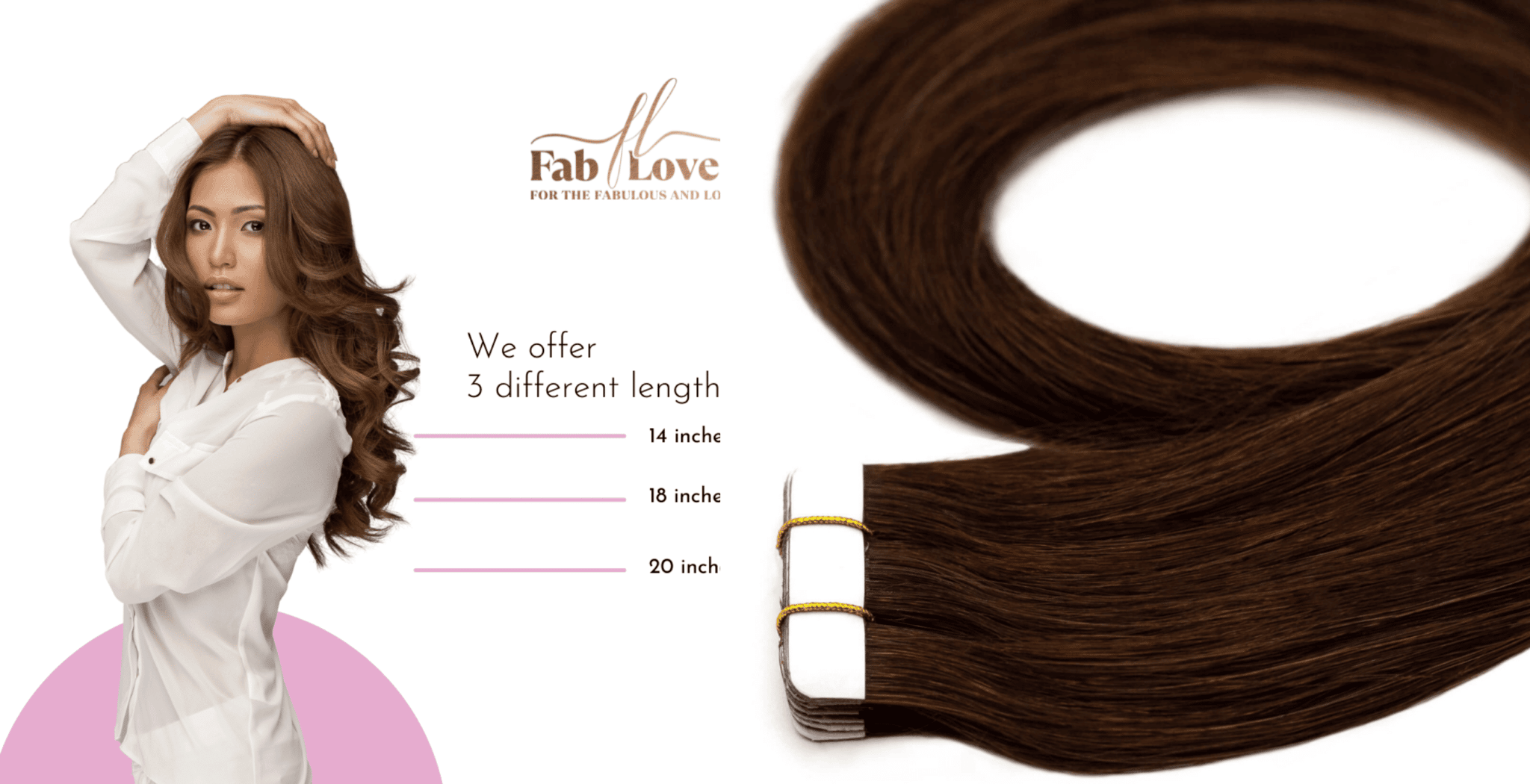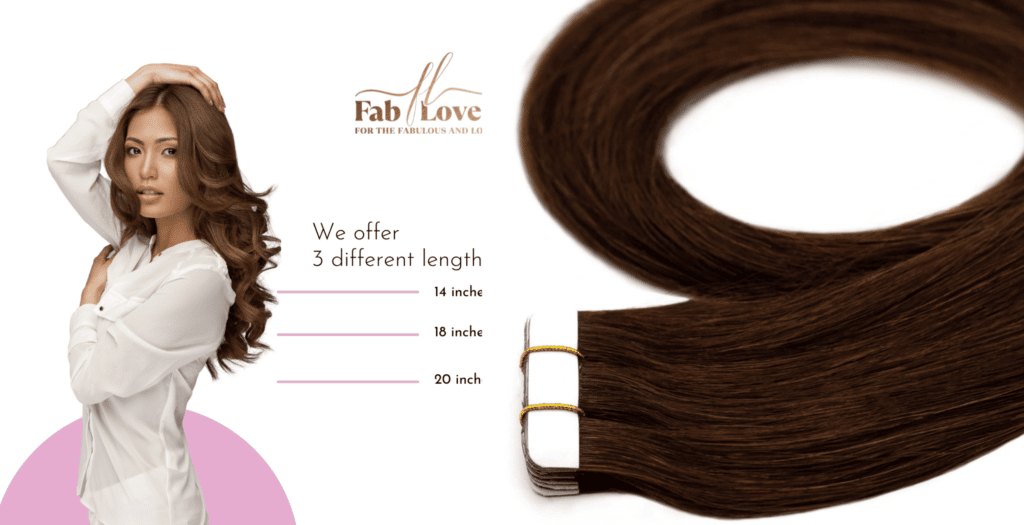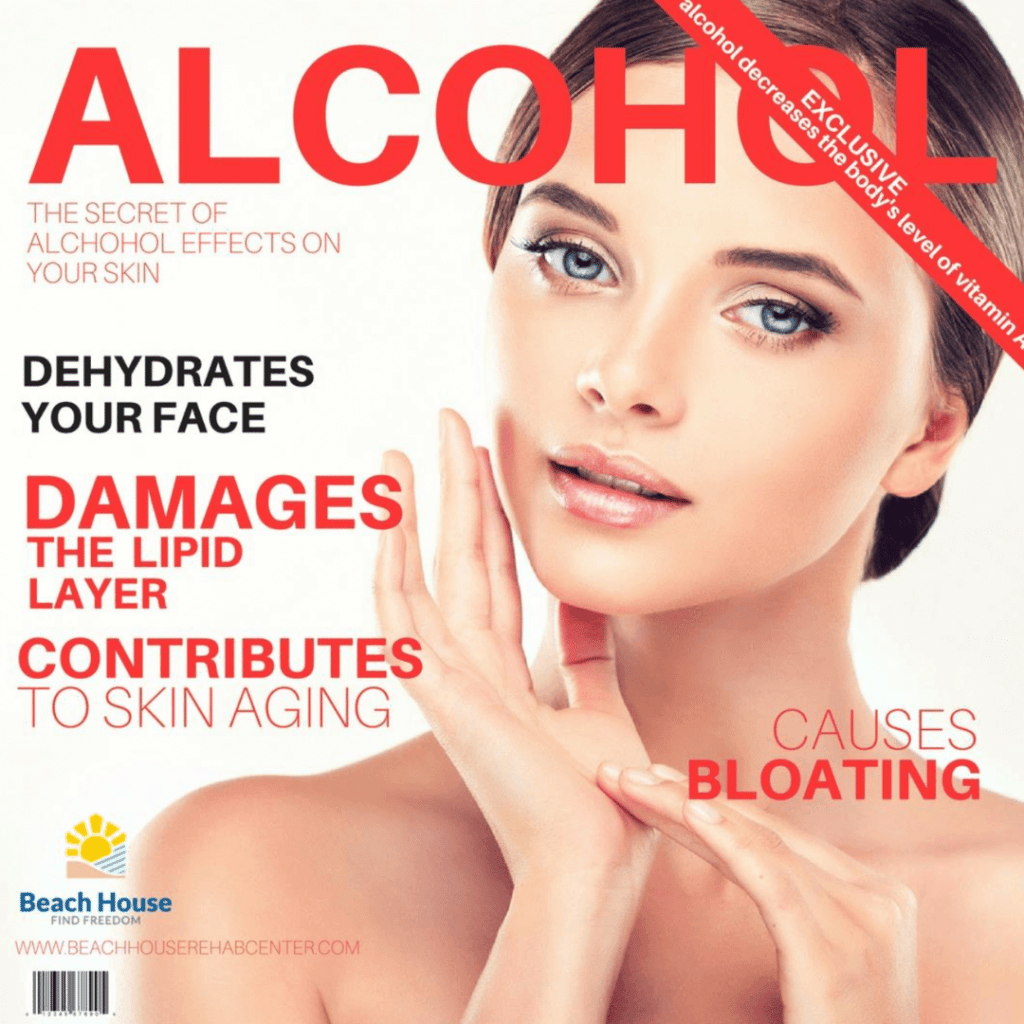 Tell your brand's story with a detailed social media calendar. Graphic Design is an essential part of your content strategy when it comes to Social Media Marketing.
Amazon A+ Content has been found to be one of the most effective and significant ways for businesses to build customer trust.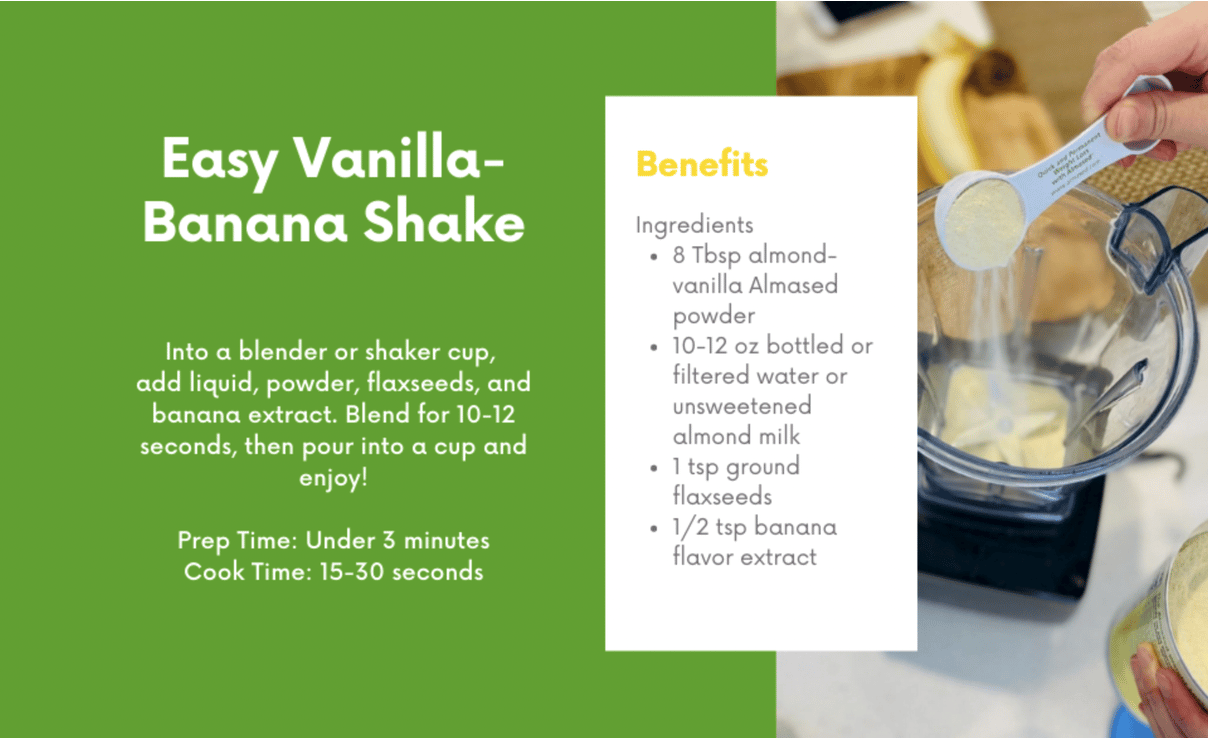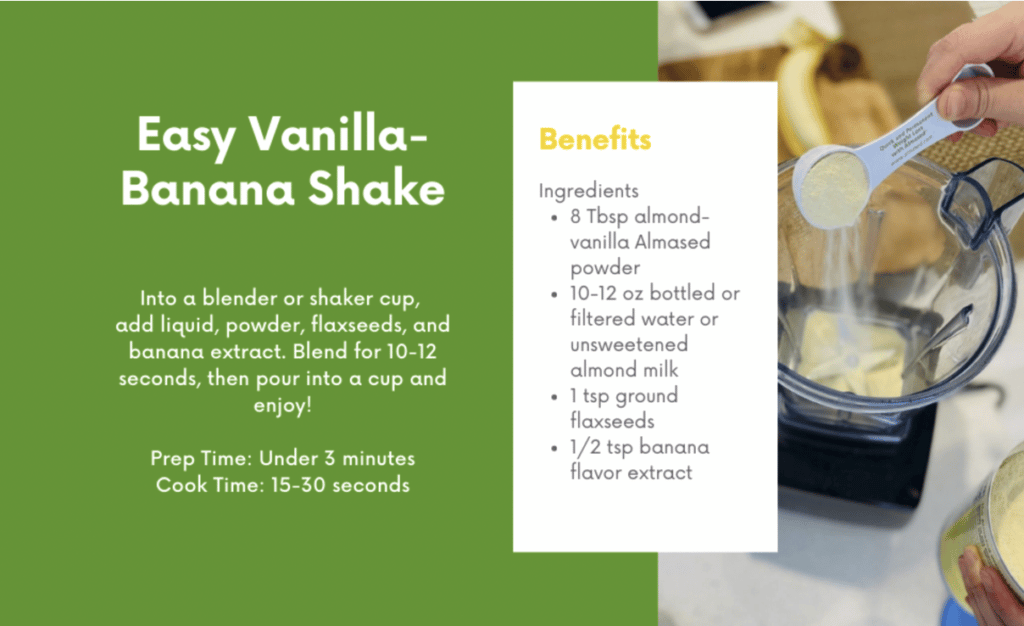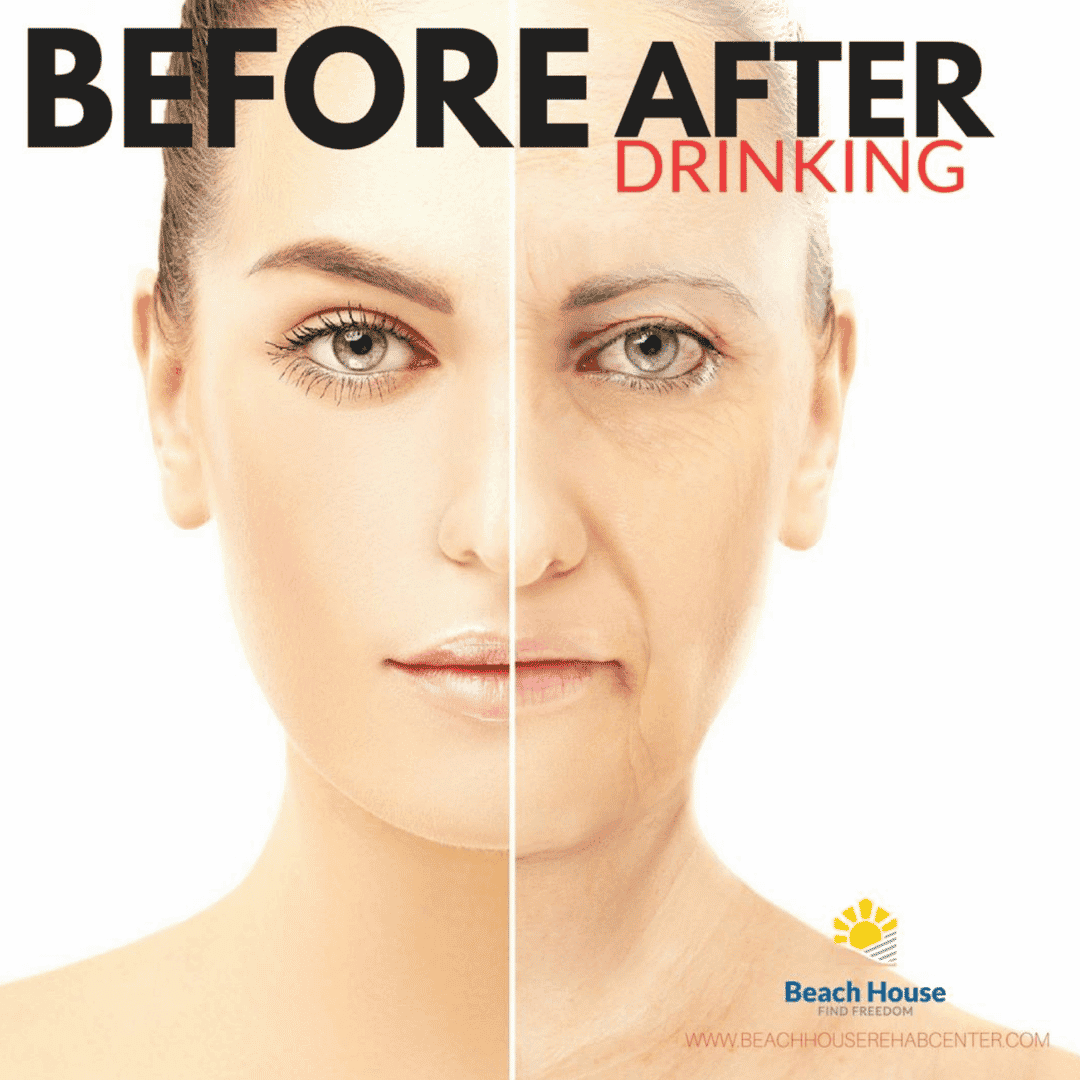 Allow me to make your brand stand out with a well-designed social media calendar.
Social media videos and graphics can be used to promote awareness for your organic and paid content.
Boost conversions and rank higher in Amazon SERP results with our A+ content.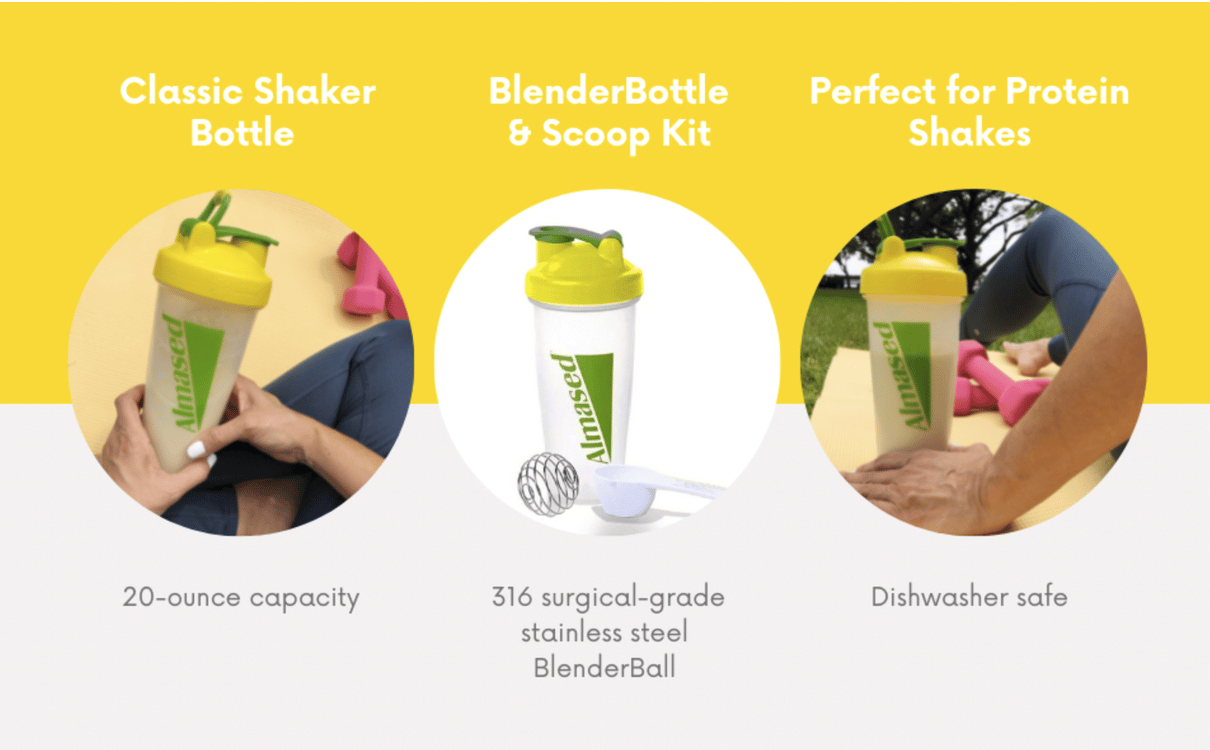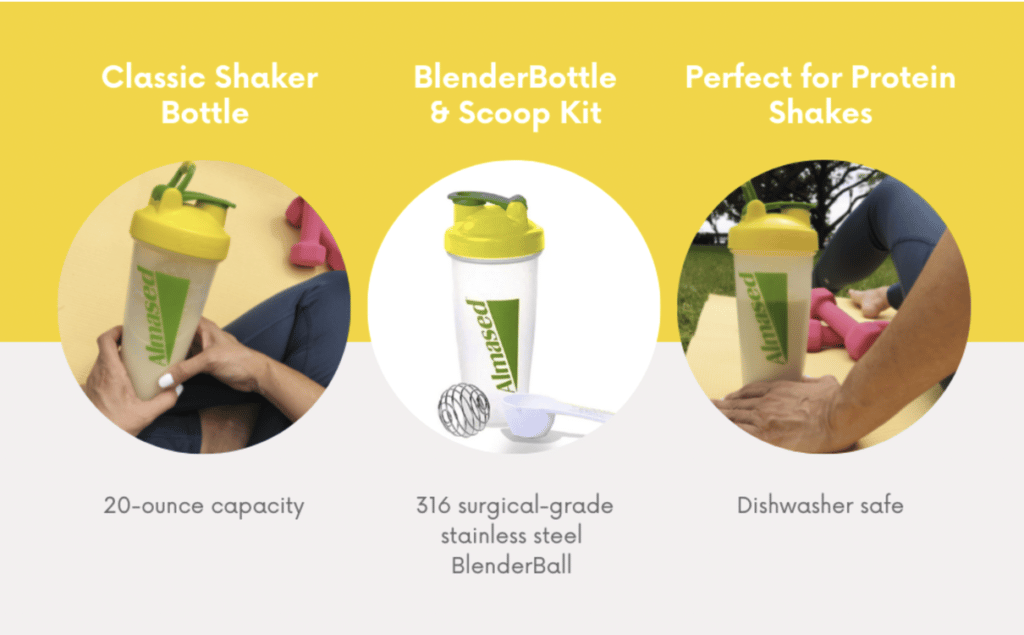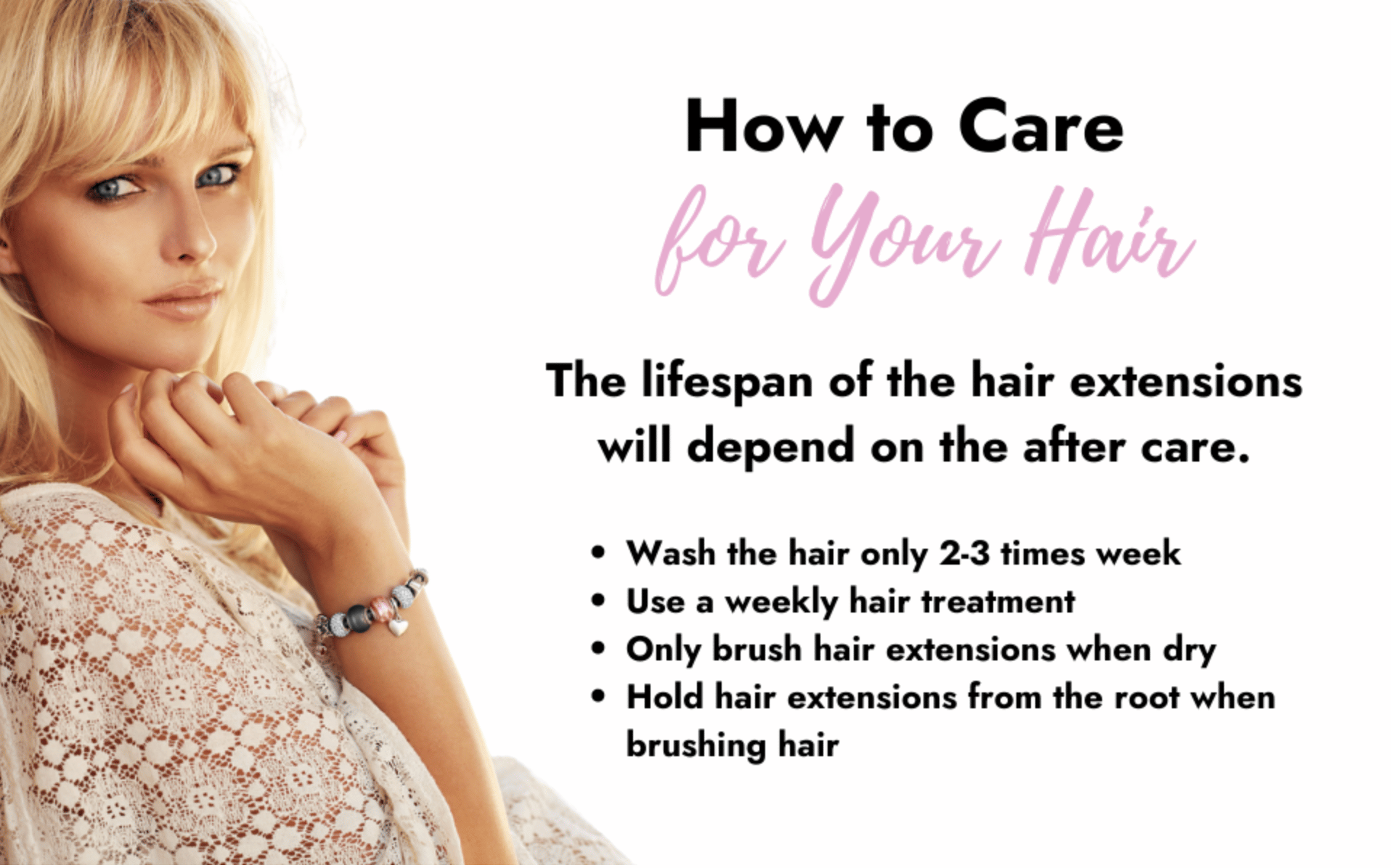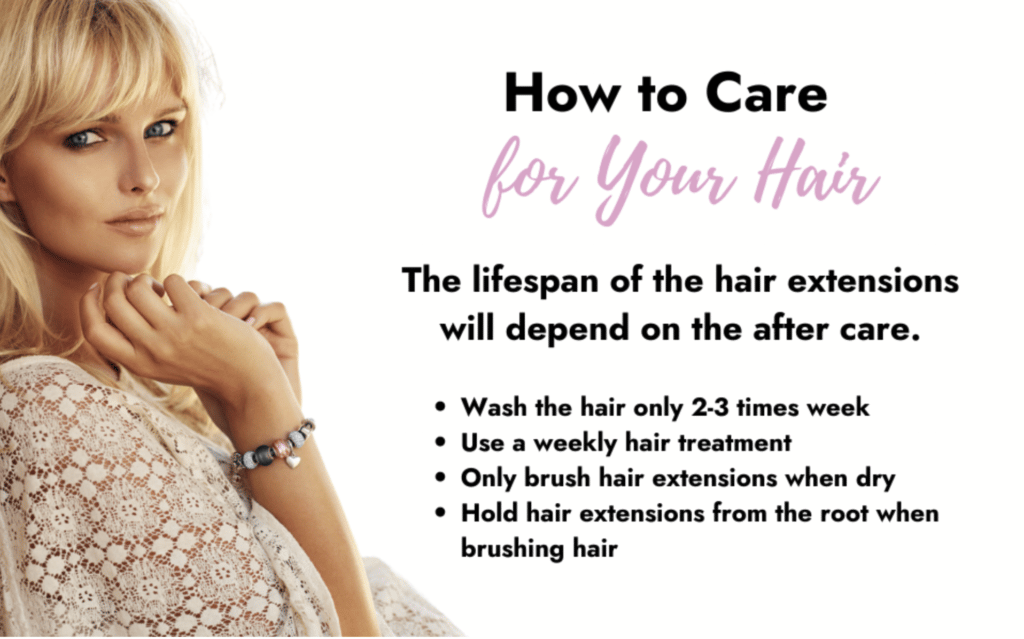 Great content increases your organic traffic through google search engine optimization.
I know how to tell a brand's story naturally, creating an immersive and enlightening experience for its audience.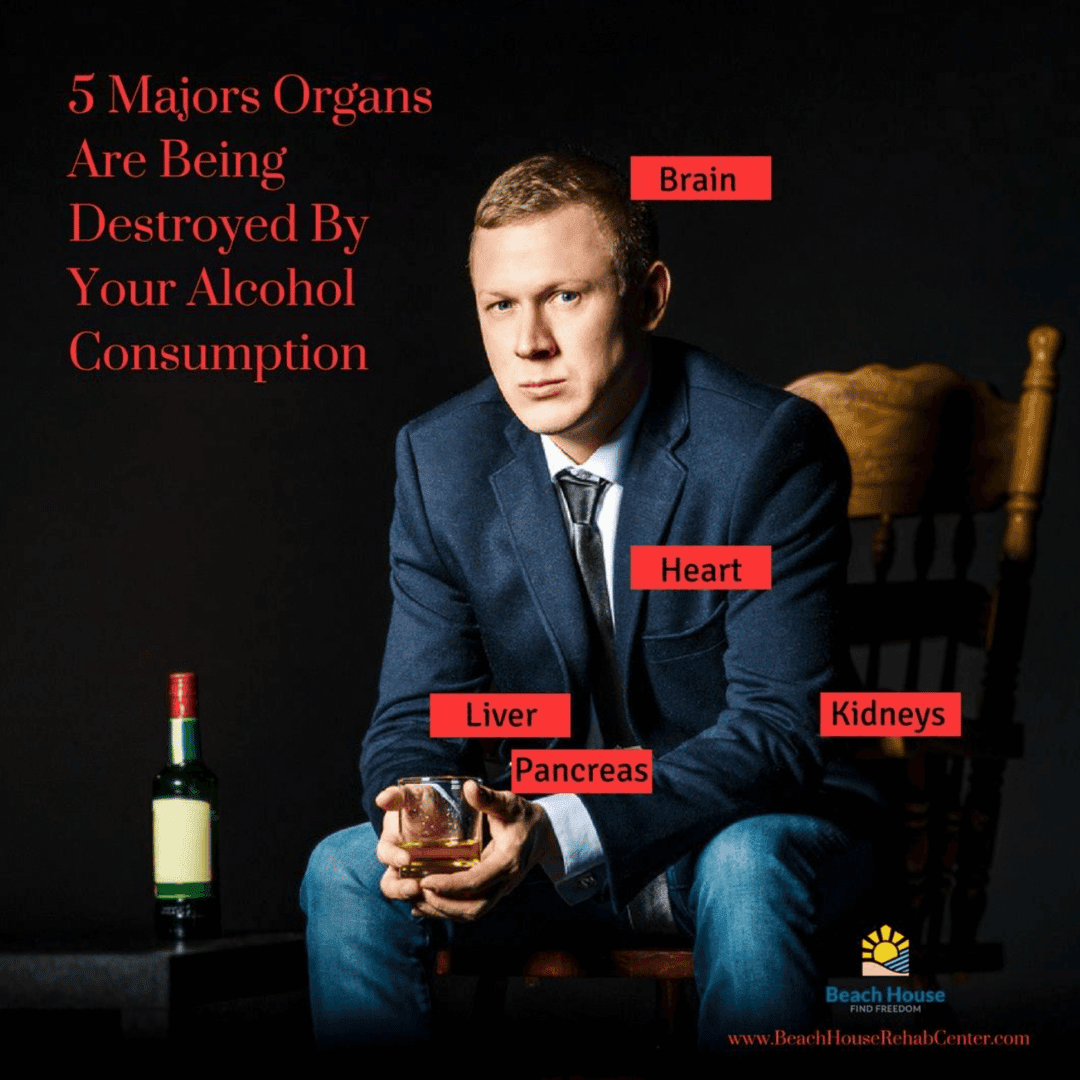 Social media videos are shared more than text or pictures alone. Create a video for your marketing strategy using platforms such as Facebook, Instagram, and TikTok.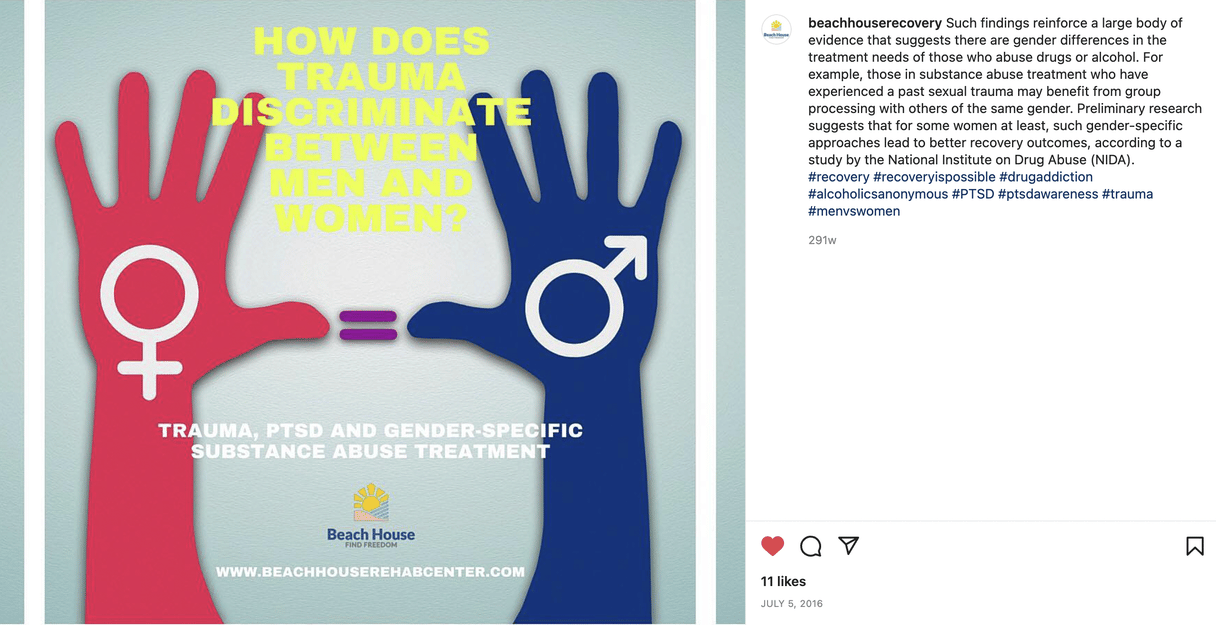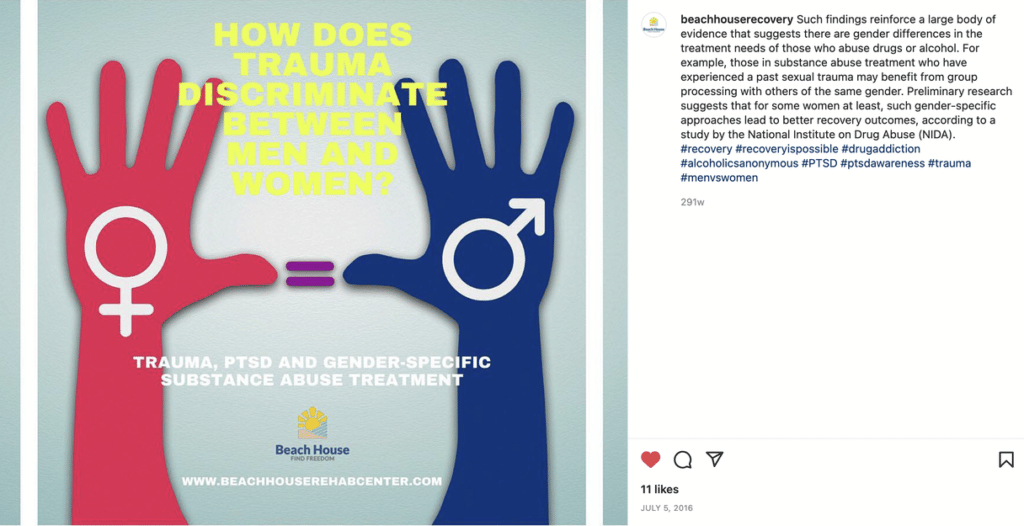 Create Brand Recognition. Almost every marketer or business owner who invested just a few hours per week saw an increase in exposure from their social media marketing efforts, according to one study.
Video graphics are an opportunity to capture a spirit-filled moment that best reflects your company's branding.