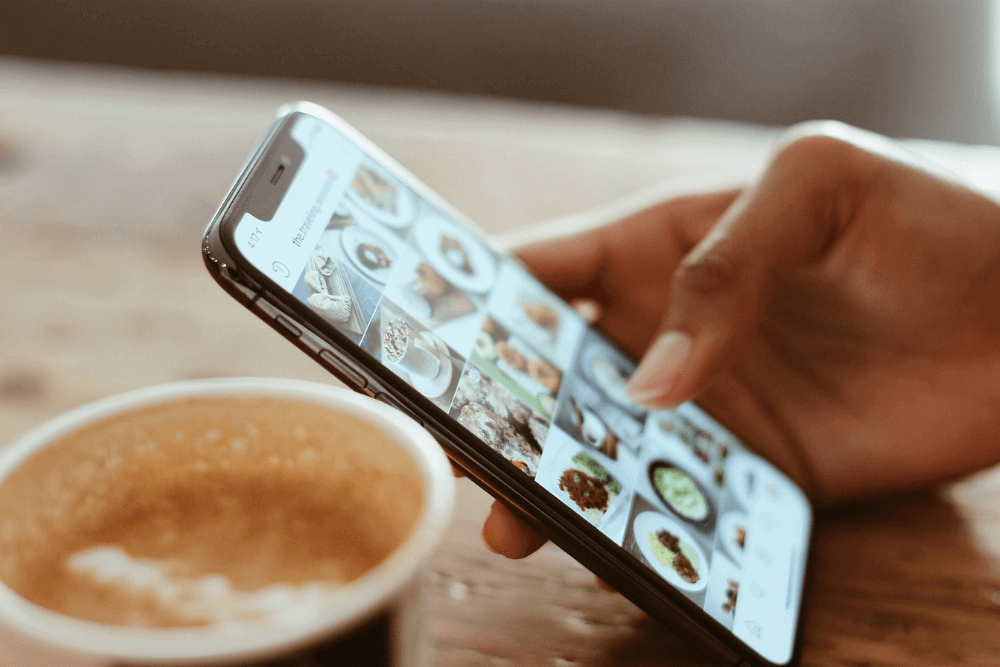 As a social media manager, I'm constantly looking for new methods to connect with and engage clients on social media channels. In the current digital era, having a significant social media presence for your company is crucial.
The following are some of my tips for using social media for marketing:
Determine who your target market is: Knowing your target audience is crucial before you begin publishing on social media. What demographics and websites do your potential clients frequent for entertainment?
Social Media Marketing Tips for Beginners
Determine your target audience before you begin publishing on social media. You should be aware of your audience before you begin. What are your consumers' internet habits and who are they? Knowing your target market can help you select the best social media channels to use.
Make a content schedule to help you organize your material and make sure you are continuously providing interesting and relevant information. You can avoid last-minute scrambling to come up with material to share by using a content calendar.
Engage with your followers: Since social media is all about establishing relationships, it's crucial to do more than just share material. Simple actions like answering messages and comments, posing inquiries, and beginning dialogues can accomplish this.
Use hashtags: Hashtags make it easy for people to discover your content and join the conversation. Use relevant hashtags to increase the visibility of your posts and to connect with like-minded people.
Use paid advertising: Paid advertising enables you to reach a wider audience and target particular demographics, whereas organic reach on social media can be constrained. If you want to promote a certain campaign or offer, this can be especially helpful.
In general, social media marketing is all about developing connections with clients and engaging them in sincere communication. Businesses may utilize social media to effectively build brand awareness and consumer engagement by routinely producing interesting content, connecting with followers, and using paid advertising when necessary.
Social Media Marketing for Small Business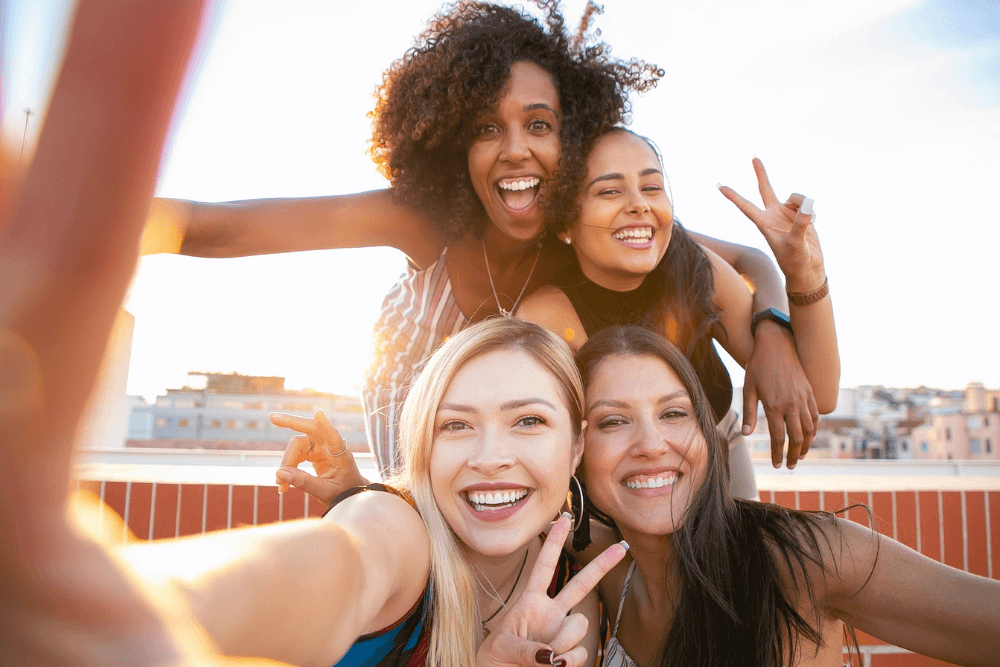 In conclusion, social media is an effective tool for companies trying to interact and connect with customers. You may utilize social media platforms to effectively promote brand awareness and consumer engagement by determining your target market, developing a content calendar, communicating with followers, employing hashtags, and using paid advertising. Always keep in mind that the whole point of social media is to establish true connections with your audience. As a result, make sure to concentrate on producing engaging and authentic material.