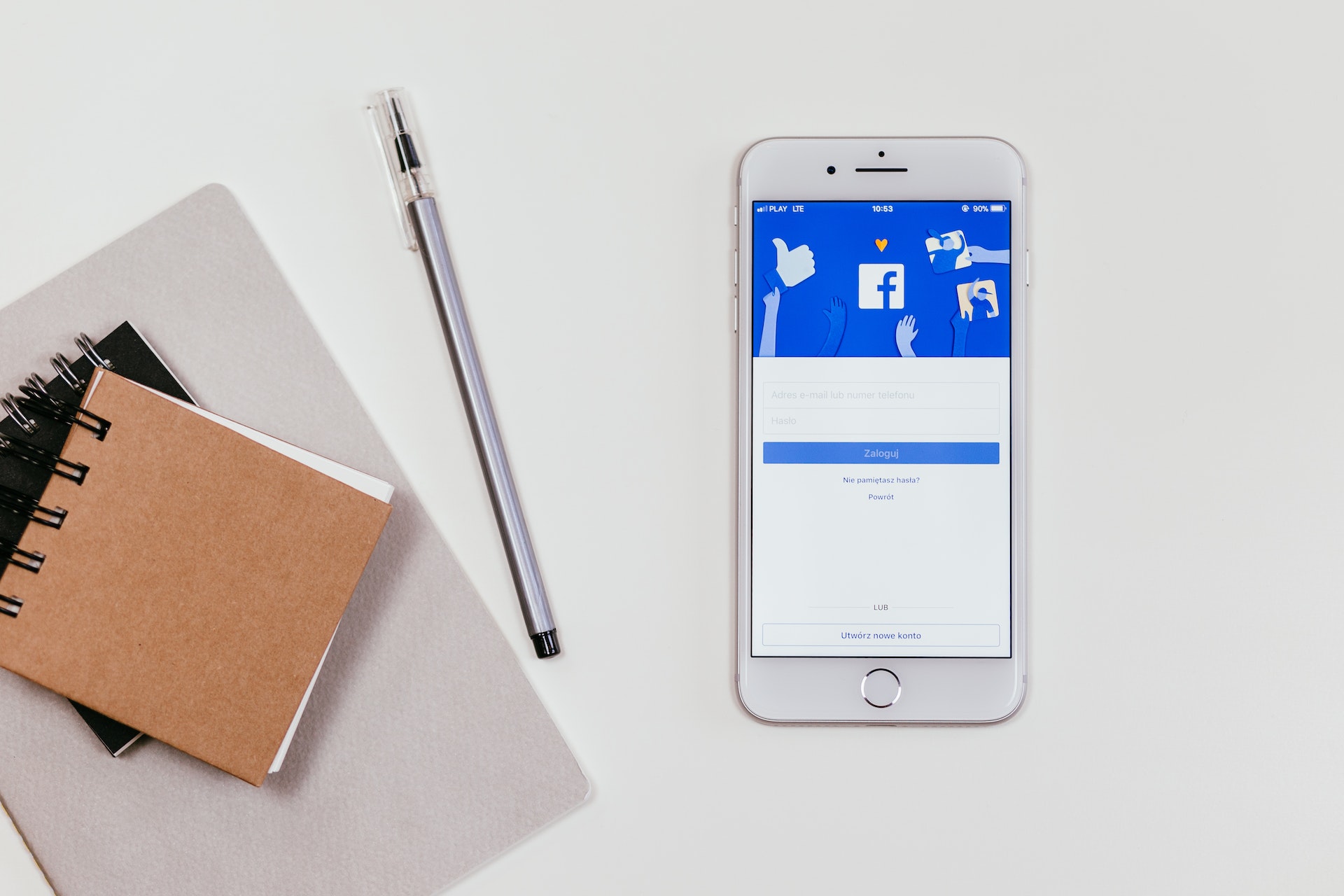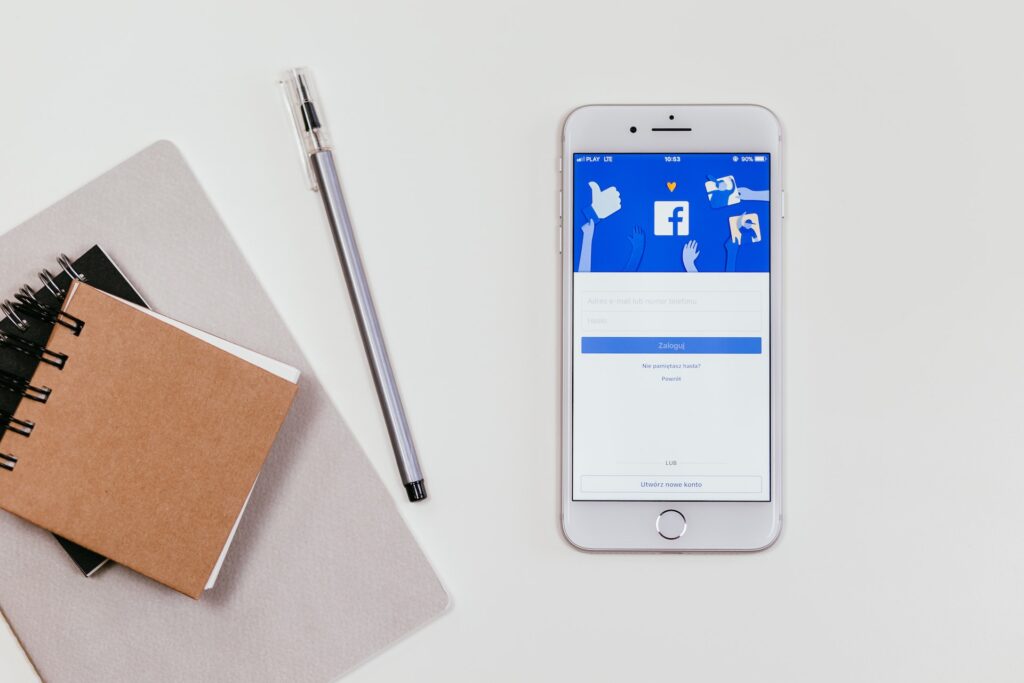 The use of social media in B2B firms' marketing campaigns is growing in importance. In fact, 27% of B2B businesses consider social media "indispensable" to their marketing strategies. B2B buyers are paying attention to social media because 75% of B2B clients use it to make purchasing decisions.
Facebook B2B Marketing
A new set of B2B targeting options for advertisers have recently been made available on Facebook, one of the most widely used social media platforms for B2B marketing.
One option is to target business decision-makers in IT, business decision-maker titles and interests, business decision-makers in operations, HR, strategy, or marketing, as well as new active businesses. By using these targeting choices, B2B marketers can reach significant decision-makers in small, medium, and large businesses.
B2B marketers commonly utilize Facebook, which is used everyday by 2.9 billion individuals and more than 200 million organizations, to promote business-to-business engagement and forge relationships with their clients.
Businesses can increase the effect of their consumer communications and get significant results by experimenting with these new targeting possibilities.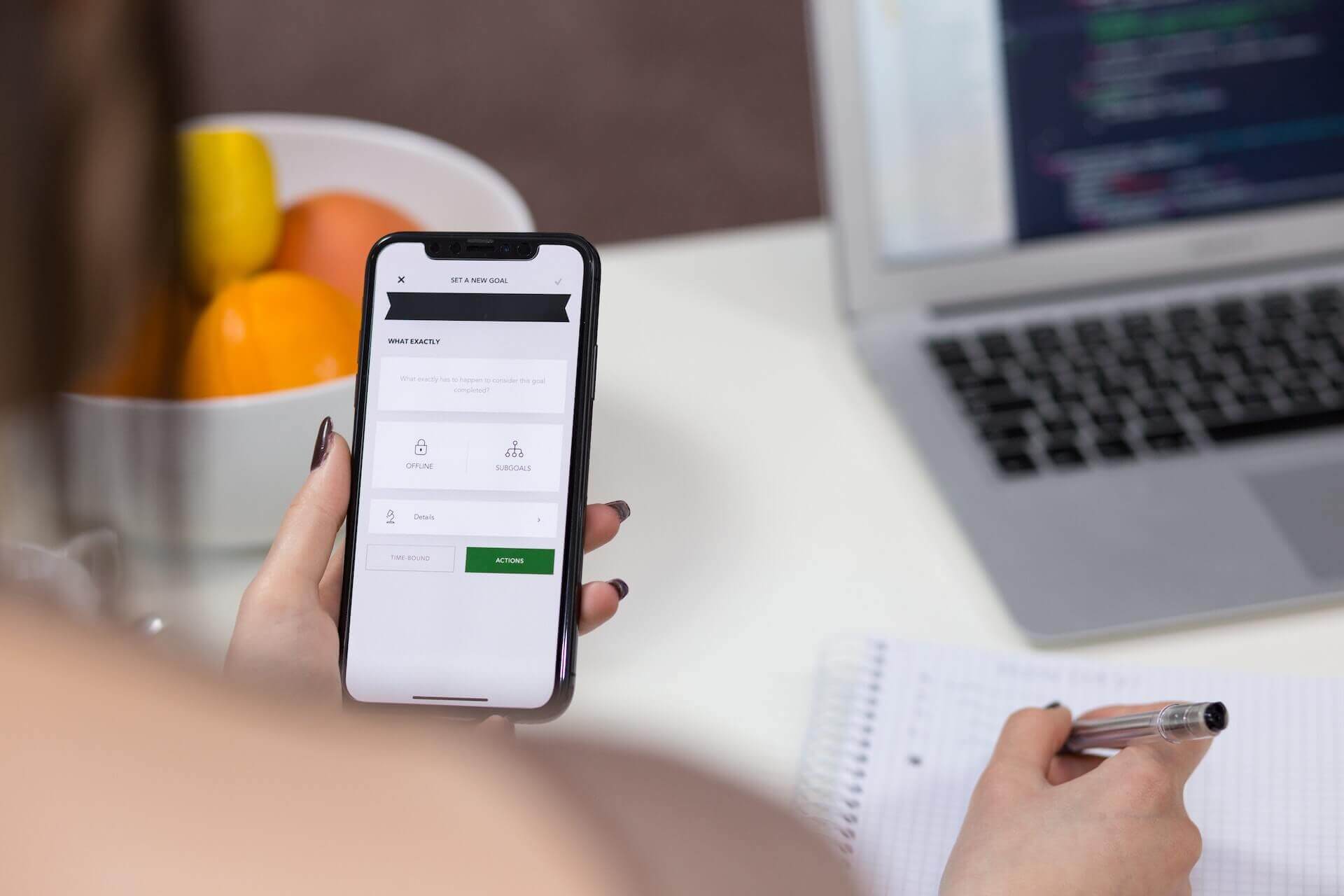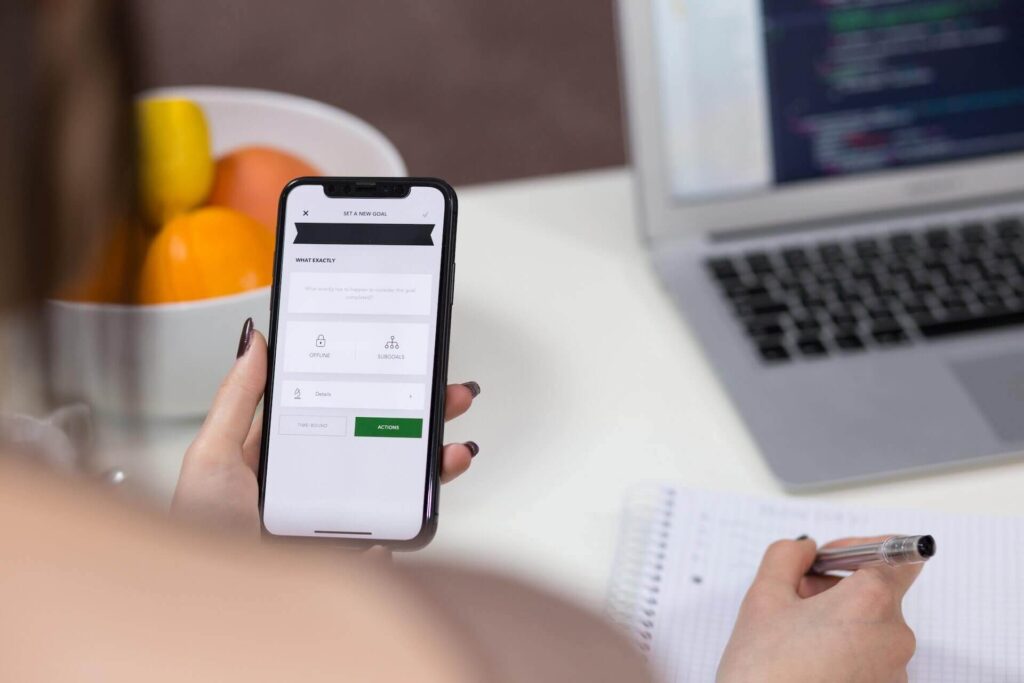 Effective B2B Tactics for Small Businesses: Maximizing Reach and Impact in the Digital Landscape
To build your network and meet new clients and partners, create a LinkedIn company page and actively join in groups relevant to your sector.
Reach important decision-makers within target firms by using Facebook's new B2B targeting options, which include targeting IT decision-makers, business decision-maker titles and interests, and new active enterprises.
Create and distribute educational and worthwhile content, such as webinars, e-books, and white papers, to position your company as a thought leader in your sector.
Attend industry events and trade shows to make face-to-face connections with potential clients and partners and showcase your products and services.
Implement an email marketing strategy to nurture leads and stay top-of-mind with potential clients by sending regular newsletters or promotional emails.
Optimize your website for search engine visibility by researching and incorporating relevant B2B keywords in your content and meta tags.
Partner with other small businesses in your industry to co-market and expand your reach.
Create and publish engaging and informative video content, such as product demos or customer testimonials, to showcase your products and services in action.
Use analytics tools to track the performance of your B2B tactics and make data-driven decisions to optimize your strategy.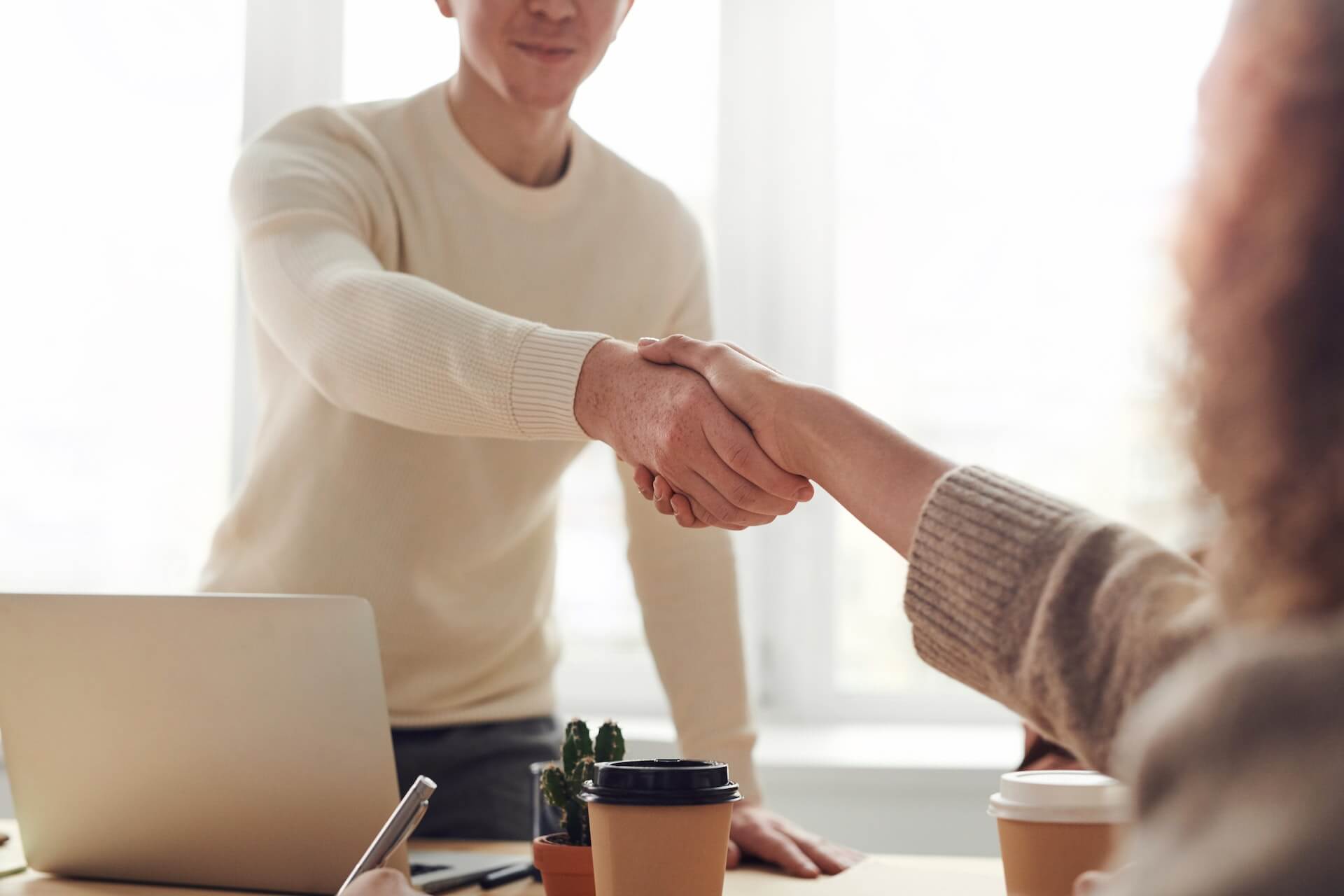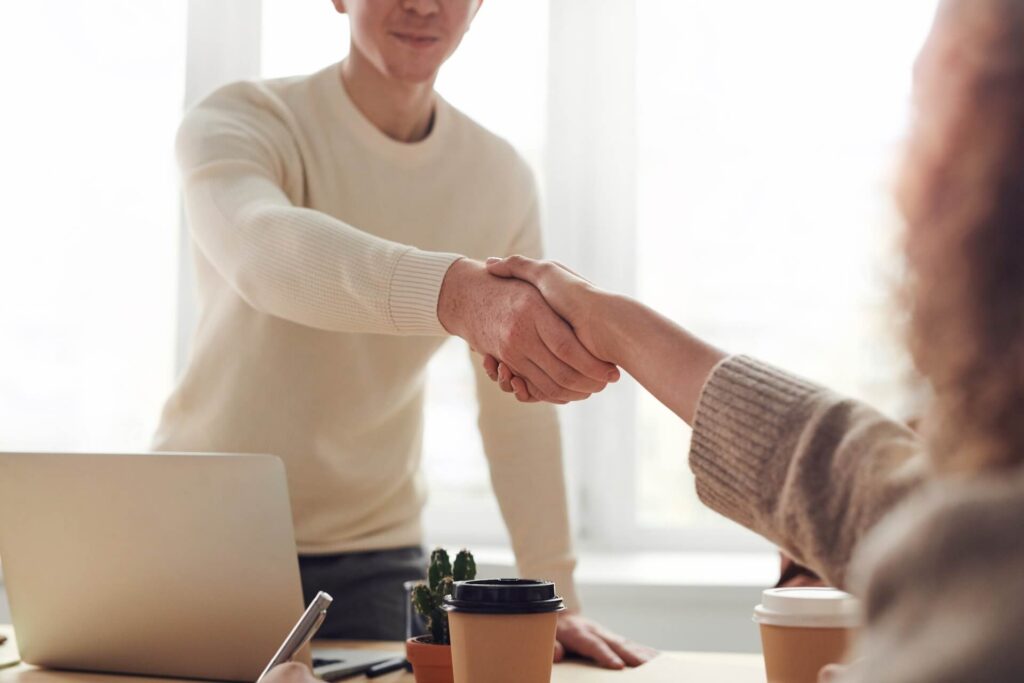 Expanding Reach and Gaining Clients through Effective Tactics
In conclusion, implementing B2B marketing strategies can prove immensely impactful for small companies seeking to expand their client base and extend their reach in the market.
By harnessing the power of social media platforms, crafting compelling content, actively participating in industry events, employing targeted email marketing campaigns, optimizing websites for optimal visibility, fostering collaborations with other companies, leveraging the persuasive potential of videos, and diligently monitoring analytics, small businesses can effectively engage and captivate potential customers and partners. It is crucial to continually experiment with various approaches and meticulously analyze data to refine and enhance your marketing plan, ultimately paving the way to achieving your business objectives with resounding success.
Moreover, it is important for small businesses to embrace a customer-centric approach when executing their B2B marketing initiatives. By understanding the unique needs, pain points, and desires of their target audience, small companies can tailor their marketing efforts to provide relevant and valuable solutions.
This customer-centric approach involves conducting thorough market research, actively listening to customer feedback, and consistently refining marketing strategies to align with evolving customer preferences. By prioritizing customer satisfaction and building strong relationships based on trust and mutual understanding, small businesses can not only attract new clients but also foster long-term loyalty and advocacy, creating a sustainable foundation for continued growth and success.