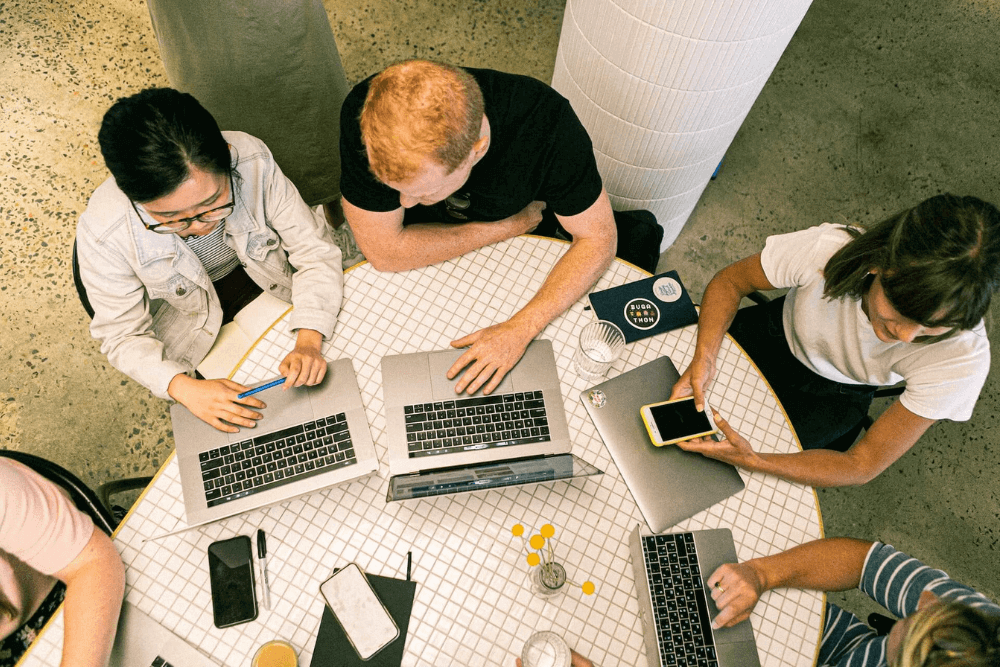 In this blog article, we'll examine the most recent marketing trends and how they're influencing the market. These developments, which range from influencer collaborations and interactive content to personalization and video marketing, are assisting companies in reaching and engaging with their target audiences more effectively online. Businesses can modify their marketing strategy and maintain competitiveness in the rapidly changing market of today by keeping up with current trends.
In order to remain competitive and successfully reach their target audience, firms must keep up with the most recent marketing trends. Marketing strategy must change to be relevant as the digital environment changes and new technologies are developed.
Businesses can make sure they are reaching clients in the most efficient and relevant way by keeping up with the most recent trends and adopting them into their marketing strategies.
Additionally, keeping up with marketing trends can help companies stand out in a congested market and set themselves apart from rivals. In the end, keeping up with current marketing trends can aid companies in achieving their marketing and commercial objectives and fostering long-term success.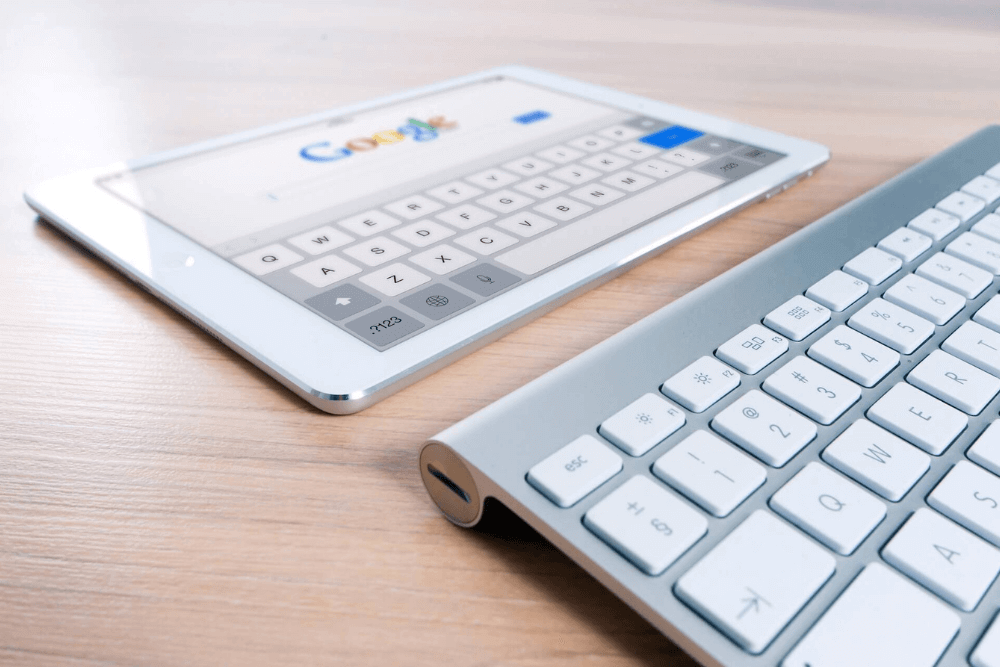 Personalization: The Future of Marketing
Personalization: With the proliferation of data and advanced marketing technologies, it's now possible to deliver highly personalized experiences to consumers. This trend is only going to continue, so it's important for businesses to start collecting and leveraging data to create personalized marketing campaigns.
The way that firms approach marketing is being revolutionized by artificial intelligence (AI) and machine learning. These tools can be used to evaluate customer data, forecast consumer behavior, and instantaneously improve marketing initiatives.
Video marketing: As more companies use video to interact with customers and market their goods and services, video is taking on greater significance as a marketing medium. Video is an effective medium for attracting and retaining clients, whether it be through social media, email marketing, or website content.
Influencer marketing: Partnering with influencers – individuals who have a large following on social media – is becoming an increasingly popular way for businesses to reach new audiences and promote their products or services.
Interactive content: Interactive content, such as quizzes and polls, can be an effective way to engage with customers and gather valuable data. Consider incorporating interactive content into your marketing efforts to drive engagement and gather valuable insights.
By keeping an eye on these trends, you can stay ahead of the curve and adapt your marketing efforts to meet the changing needs and preferences of your customers.
Stay tuned for more updates on the latest marketing trends, and be sure to follow our blog for more insights and tips on how to succeed in today's digital landscape.
How Artificial Intelligence and Machine Learning are Changing Marketing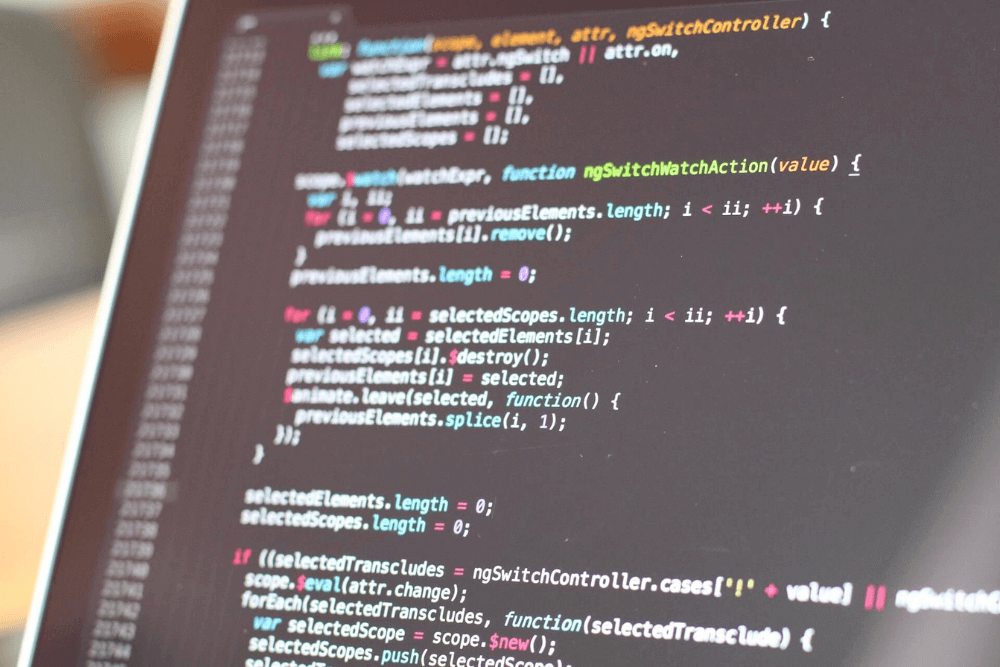 The way that organizations handle marketing is changing as a result of artificial intelligence (AI) and machine learning. Through the use of these technologies, businesses can analyze customer data and forecast customer behavior in real-time, enabling them to develop marketing campaigns that are highly targeted and individualized.
Real-time campaign optimization is one of the key advantages of employing AI and machine learning in marketing. Businesses may quickly adapt their marketing efforts to ensure that the correct audience is reached with the right message at the right time by monitoring customer data and behavior. This level of personalization can result in better marketing efforts and higher conversion rates.
AI and machine learning can also be used to automate other marketing chores, giving firms more time and resources to concentrate on other things. While machine learning algorithms can be used to enhance email subject lines and send times to boost open and click-through rates, chatbots powered by AI can manage consumer enquiries and offer personalized recommendations.
Overall, artificial intelligence (AI) and machine learning are redefining how companies approach marketing, and it's critical for companies to stay current on these technologies to remain competitive in the rapidly changing digital marketplace.