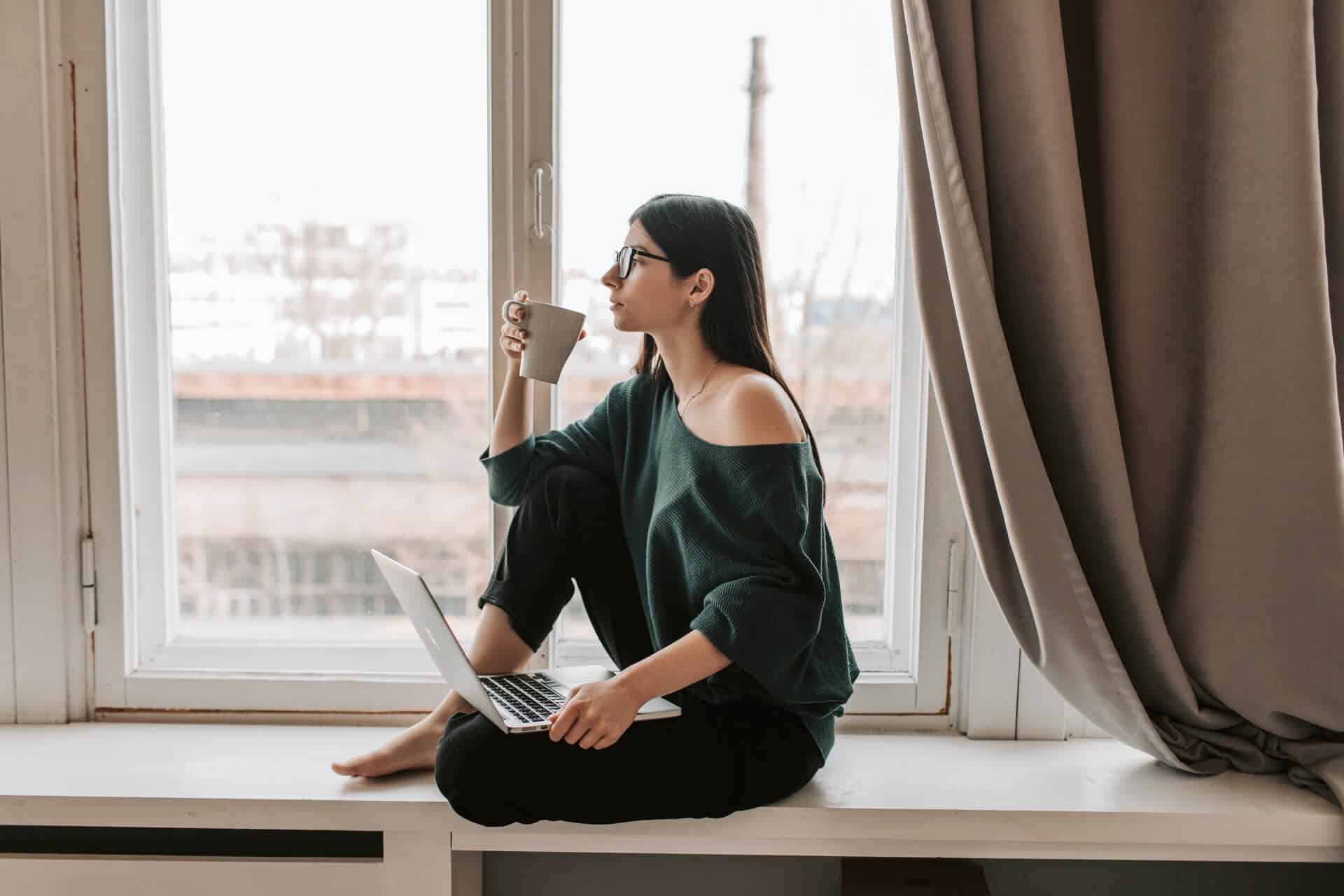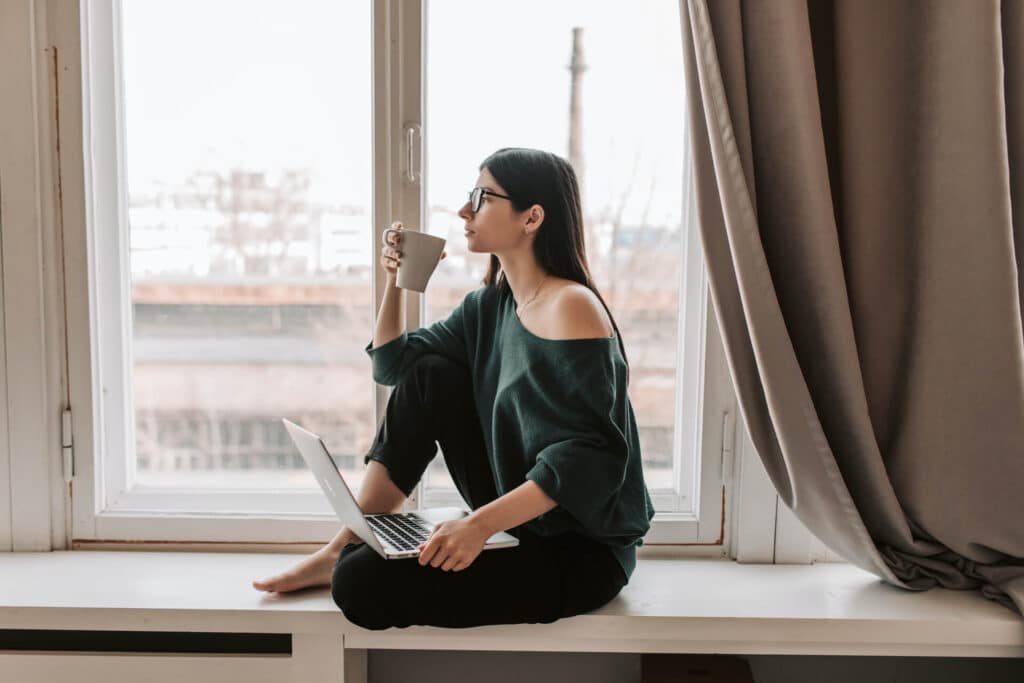 Universal App Campaigns (UAC) allow you to get more downloads for your mobile app, these campaigns were introduced to Google Ads back in June of 2017.
Universal App Campaigns are a great way to find new users for your mobile app by advertising on Google's largest ad networks, including search, display, YouTube, and the Google Play Store, while managing ads in the Google Ads platform.
In this post, I'll lay out everything you need to know about Universal App Campaigns (UACs) that are available within AdWords. Let's dive right in!
Getting Started With Universal App Campaigns in AdWords
Before you launch your app campaign, it's crucial to plan out your goals, budget, and bidding strategy.
There are three types of Google Universal App campaigns: app installs, app engagement and pre-registration. Each one is used to drive different actions in your app:
1. App installs
Run ads that encourage people to install your app.
2. App engagement
Engage users who already have your app and take them to a targeted landing page.
3. App pre-registration (Android only)
Run ads that build excitement and awareness for your apps and games before they release on Google Play.
Where Do I See My Google Universal App Campaigns?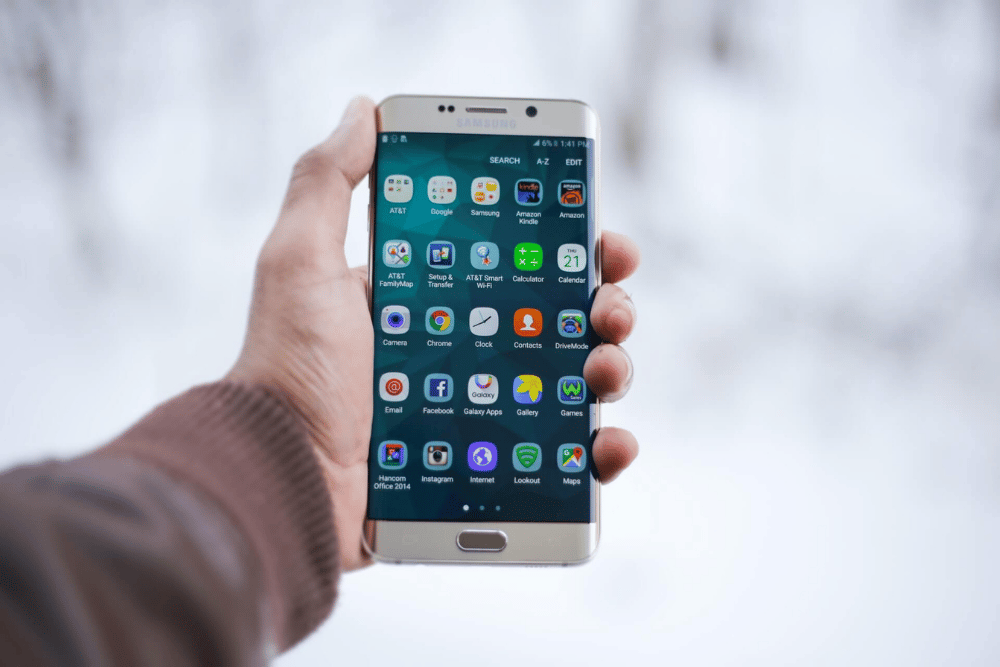 Google Search partners
Google's Universal App Campaigns help app developers drive installs and engagement from search users who have never installed their app before. These campaigns match your app with relevant keywords for installs, in-app actions and future engagement.
For app installs and pre-registrations. Google can display your ads when your potential customers search for terms related to your app or visit an app's detail page.
YouTube
YouTube ads show your app install and pre-registration ads where they're most likely to be clicked, and help you meet your goals.
Display Network
For app installs and pre-registration, your ads can be shown to relevant users across the Google Display Network and in other apps.
Discover on Google Search
For Android phones in the English language setting only. Now your ads will appear on the Discover On Google Search page. This will give you a chance to show visually-rich ads to users based on the users' interests.
What to Do Before Creating an App Google Campaign
Before you run any app install campaign, you're going to want to track the conversion. Inside Google Ads, click tools and settings.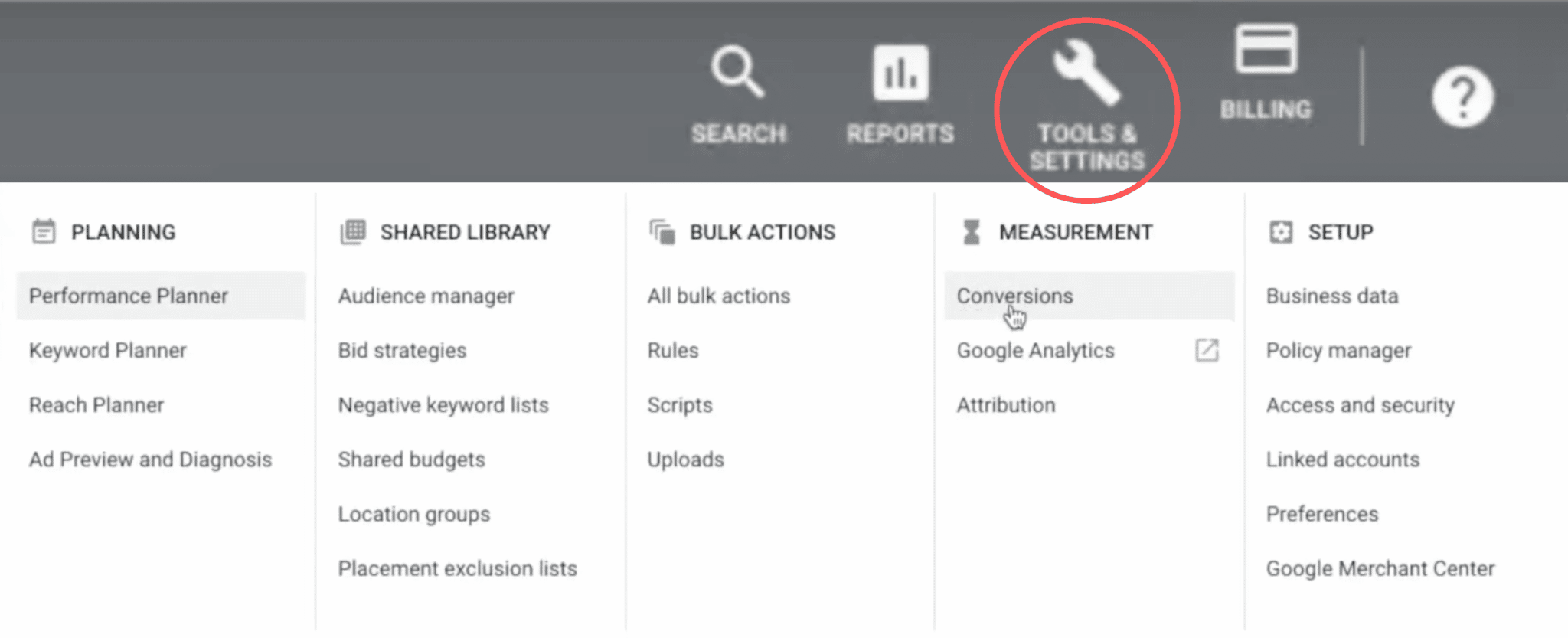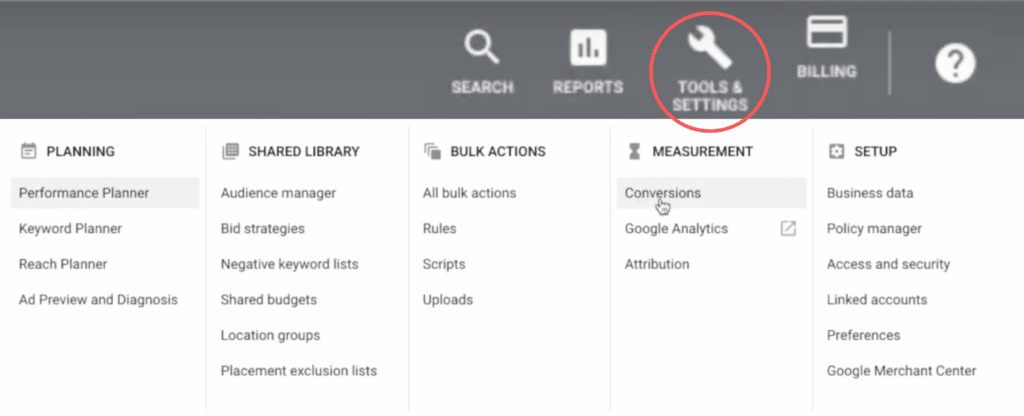 Click on conversions. Next, click on the blue plus button to add the new conversion.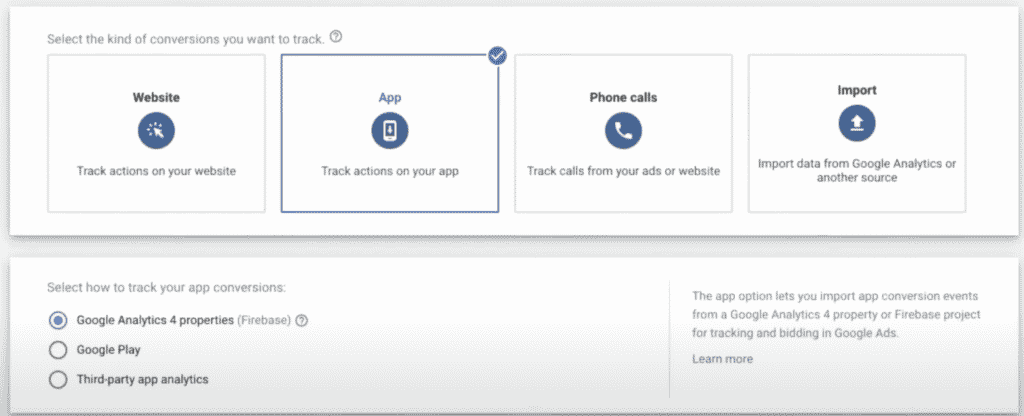 Google Ads Apps: Promote Your iOS or Android App (2022)
One of the best things you can do to help App Store Campaigns is to make sure your app store listing has all the right pieces in place, including screenshots that show off the best parts of your app, a good preview video, and lots of keywords. Here's why: this will help your app get noticed.
Google app campaigns are the second biggest ad network, and they can help you scale your app globally to millions of users with a positive return on investment.
Check out this step-by-step video tutorial on how to set up your app campaign.
One of the biggest benefits of setting up a Universal App Campaign (UAC) via Google AdWords is that you're also advertising your app in the dedicated section of Google Play, called 'Top Charts.' This can be especially beneficial if your mobile app is performing well in Top Charts, since this will entice potential new users to download your mobile app. With UACs, you can be sure that your marketing dollars are being spent in meaningful ways to help drive downloads and improve your ROI.