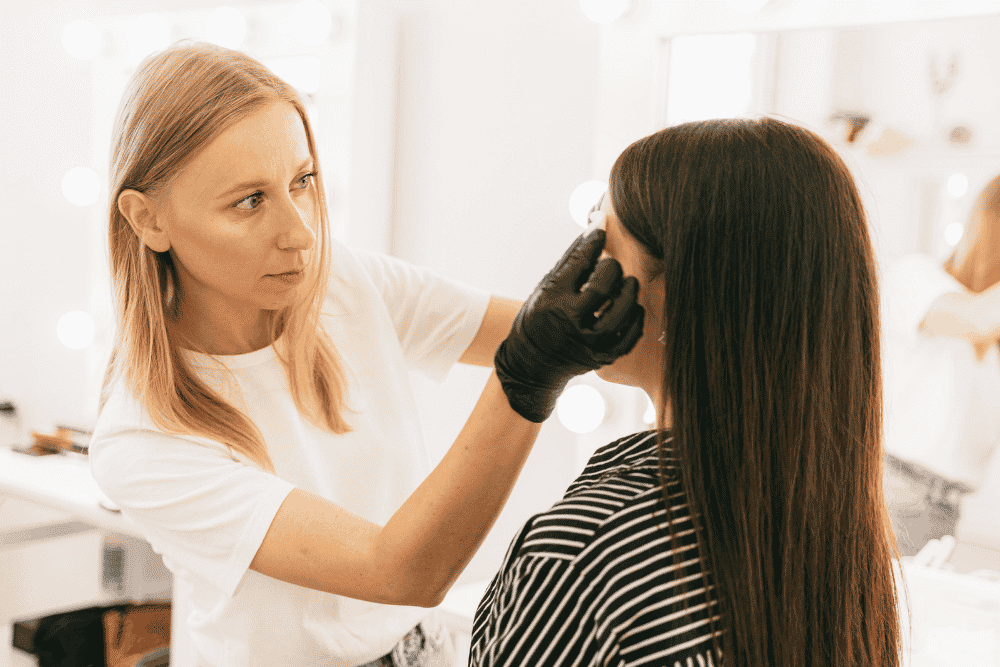 In the midst of this pandemic, many brands made a point to move heavily toward digitalization by offering expanded online services, curbside pickup, tele-appointments and more.
Consumers today have more buying power and information than ever before. They demand personalization, social engagement, and authenticity from brands … a trend that is only increasing year after year.
If you're in business, you probably know how true this is. A well-functioning rewards system is a must-have to guarantee customer loyalty and increase revenue through repeat purchases. You can easily increase your sales through online loyalty programs.
It's no surprise that more businesses are realizing the value of loyalty programs. In fact, according to a recent study, 92% of those surveyed say they feel positively toward companies that offer loyalty rewards programs. And because customers want more than the bare minimum, 77% said they want a program that offers points for purchases, but also offers them an opportunity to earn extra points through special promotions and offers.
Customer loyalty in 2022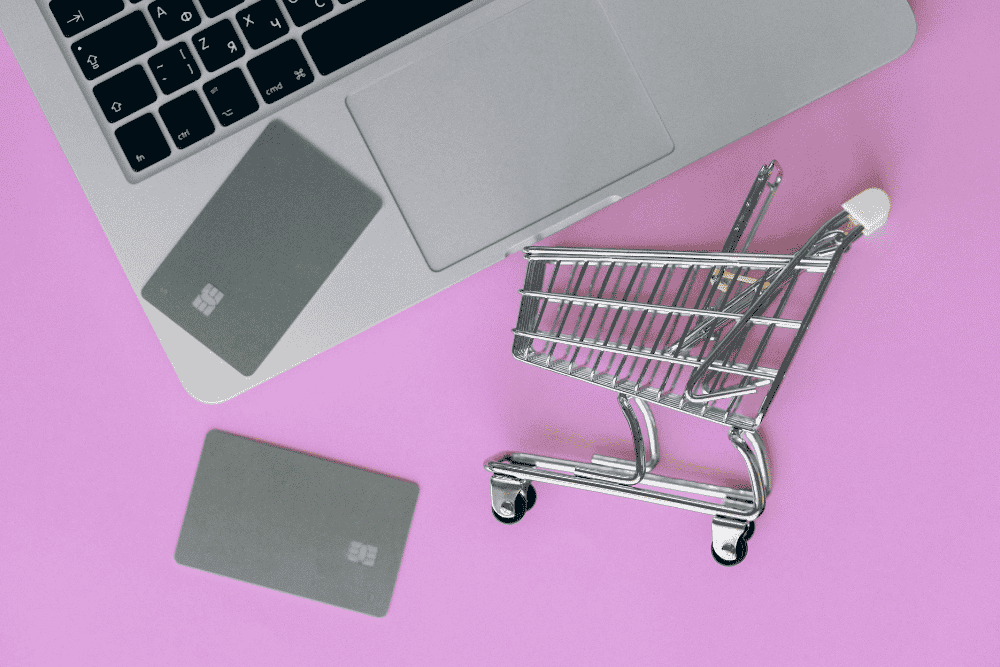 As the majority of brands are seeing their customer retention rates decline and costs rise with advertising, DTC companies are approaching this problem differently.
Instead of acquiring new customers with promotions or increased advertising spending, they're focusing on increasing loyalty so they can spend less and make more.
The loyalty landscape is rapidly transforming. As consumers continue to embrace the idea of "buy now, pay later" — not only at retail, but also across all other industries — I predict we will see iterations of the payment model in more progressive-thinking loyalty programs.
Brands will have an unprecedented ability to identify their most loyal consumers based on their buying habits and other behaviors.
Data captured through the loyalty program will enable advanced data analytics models to determine who best qualifies for a promotion like this—as well as who would find it most appealing.
A cross-promotion between airlines and credit card companies, or stores and fast food establishments, underscores this concept of "intelligent segmentation." If a person books a flight to San Diego with American Airlines, for example, he may soon receive a coupon from Bank of America offering airline miles matching the number of points he's accrued on his new credit card.
What metrics need to be tracked to consider a loyalty program successful?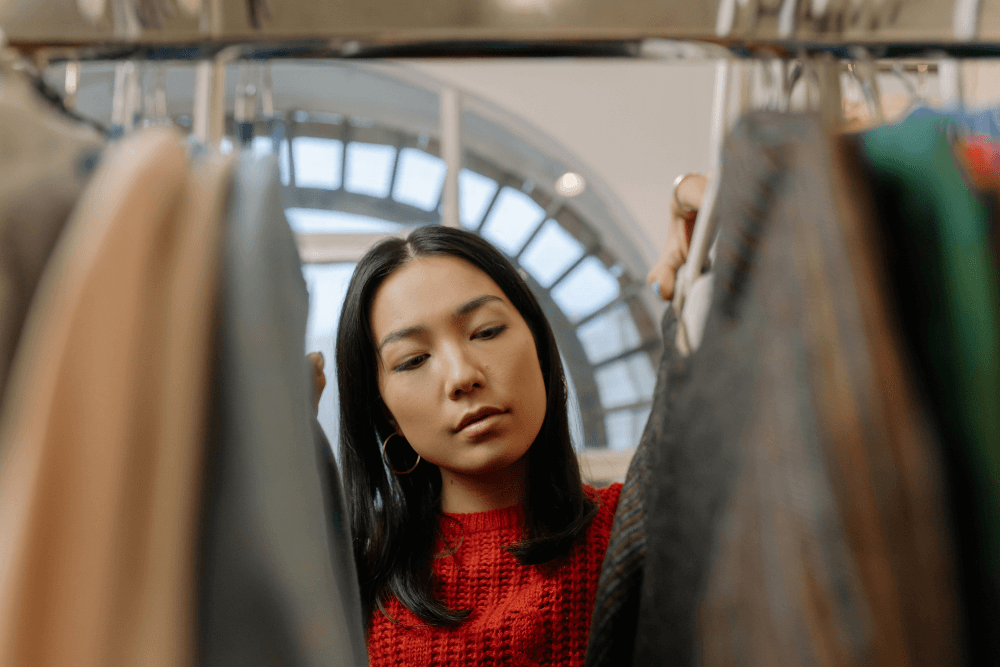 The four-letter word that will make or break your loyalty program is "KPIs."
Which KPI should be your top priority? I bet you have this question rolling around your head a lot. The answer to the question depends on what your brand is trying to achieve from the loyalty program.
As you may have noticed, most brands are trying to improve their customer lifetime value (CLV). The reason? With the recession gripping the world economy tighter, marketing budgets are shrinking every day. Therefore, businesses want to focus on turning customers into repeat ones so they'll come back and make more purchases.
Start by setting up a funnel using two main KPI's to monitor each touch point from the initial presentation of the offer all the way through a customer joining.
Eligible orders: The more customers that see your value proposition, the more potential for maximizing joins.
Conversion: The most important metric is the number of people who said yes divided by the total people who saw the offer.
This will help you determine which portions of your program are working producing results and which are not.
The future of customer loyalty programs
Data collection is mandatory in loyalty marketing. The more data you collect and the smarter you use your data, the better chances you have of reaching your business goals.
That's why it goes without saying that you should definitely pay attention to what data-driven marketing metrics matter to your business. A solid data base is becoming more and more important for most marketers, with third-party data becoming significantly less available.
If your brand is looking to create a more personalized experience to reward customers through their loyalty program, adjust your strategy accordingly. Look for ways to get creative with your loyalty program, and you'll find that you stand out from the crowd.